Wine cellar air conditioner : control the atmosphere of your cellar.
INOA transforms a well-insulated room into a room dedicated to wine and entertaining.
Production
Origine France garantie Label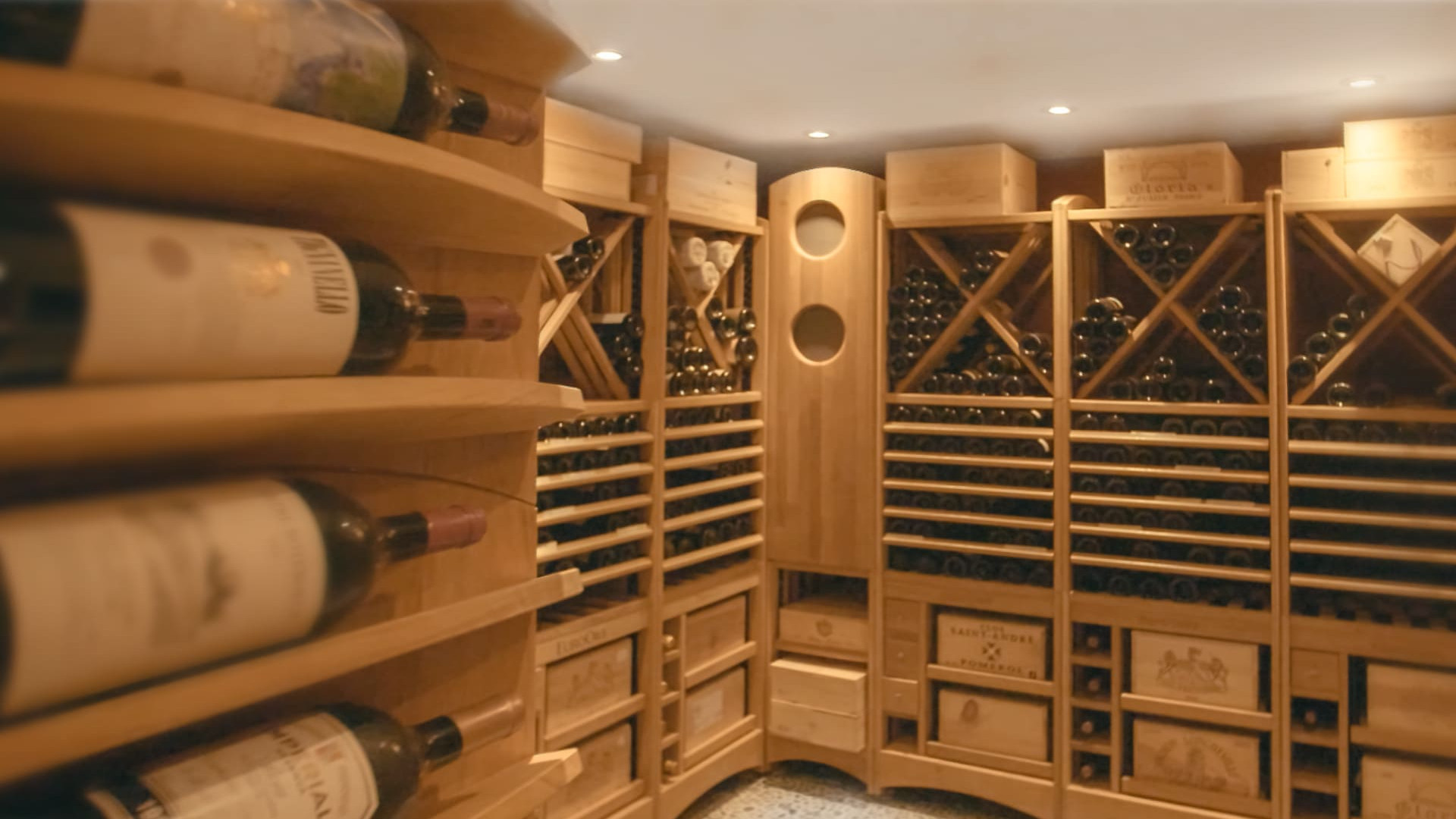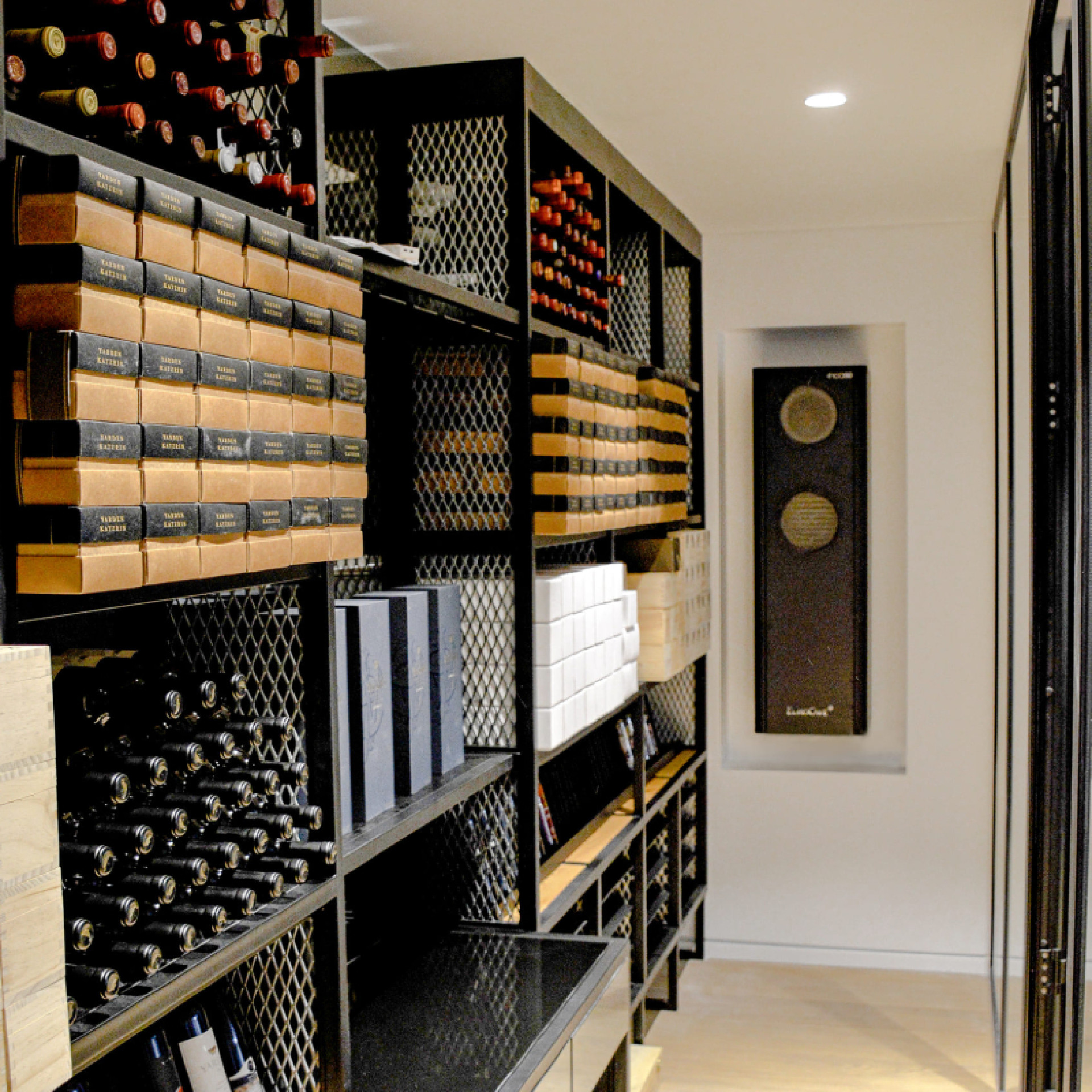 Temperature & humidity.
Stabilising the temperature of the room, renewing the air and stabilising the humidity level, the role of a cellar conditioner is key.
If you do not have a perfect cellar, the cellar conditioner is therefore essential for creating the conditions required for effective wine storage.
The Inoa cellar conditioner transforms any room or storeroom from 10 m³ ou 50 m³, into a wine cellar.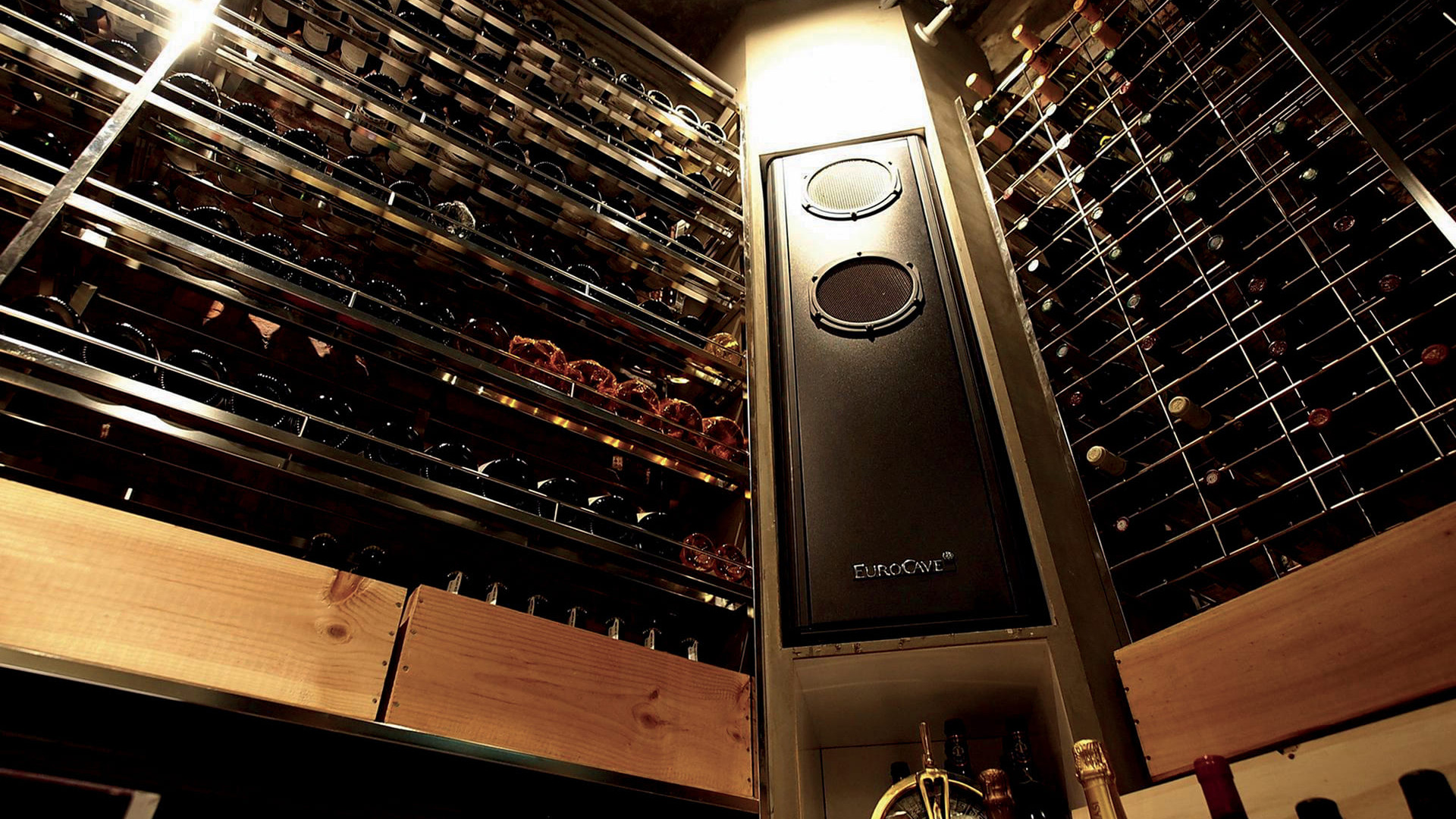 Wine and Bistro, Taipei, Taiwan - Photo Li Hung Ta
Single-piece conditioner.
The INOA cellar conditioner offers excellent temperature control in the room, suitable for optimal wine maturing.
It offers a stable, uniform temperature throughout the room, thanks to the principle of fanned cold air.
An evaporator blows cold air inside the room and a condenser expels warm air out.
INOA also captures humidity and redistributes it throughout the room, in this way, retaining the room's natural humidity.
Temperature can be set from 9-15°C / 48-59°F.
Heating function according to external temperature.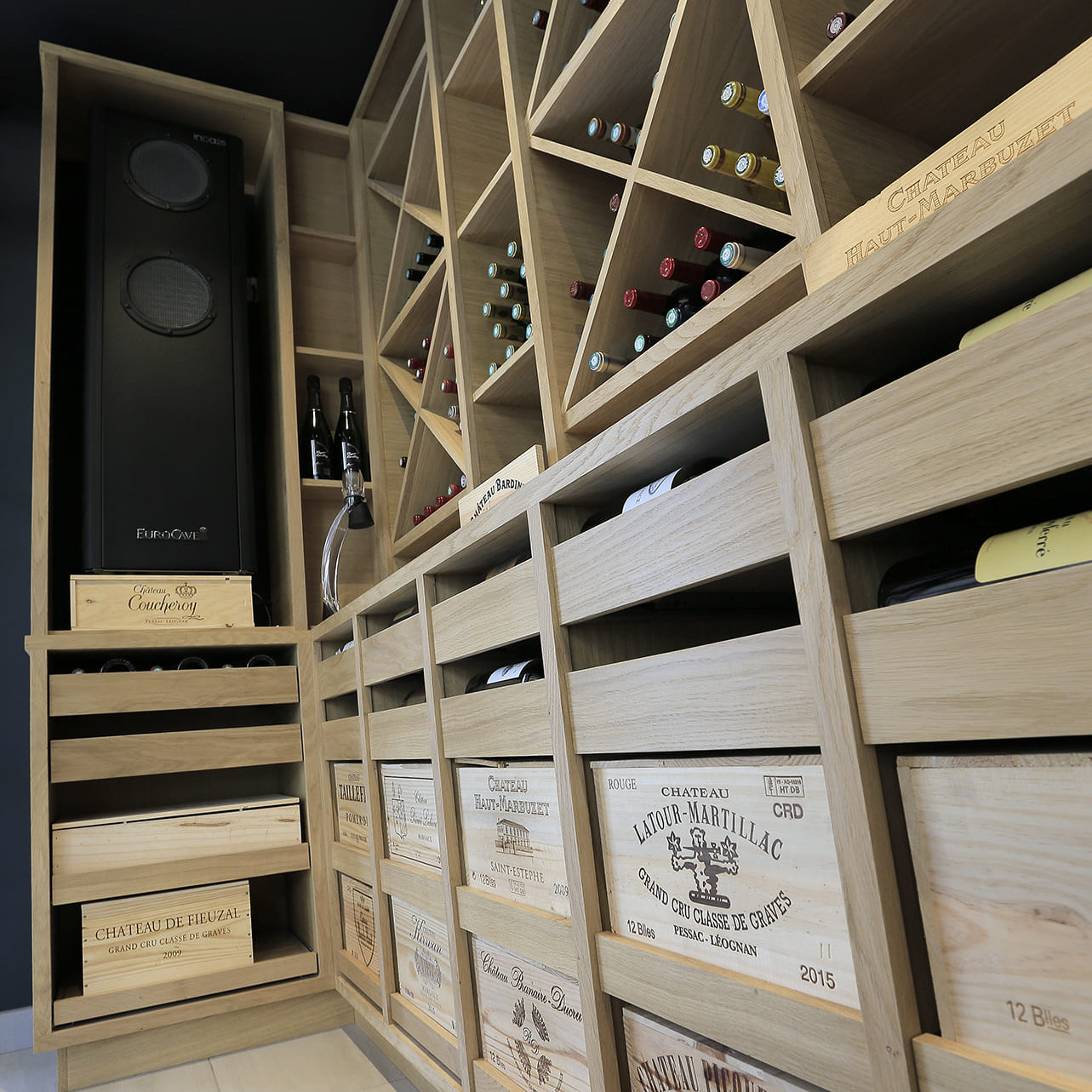 Design Atelier de l'Orangerie, Belin, France
Photo Ghislain Arka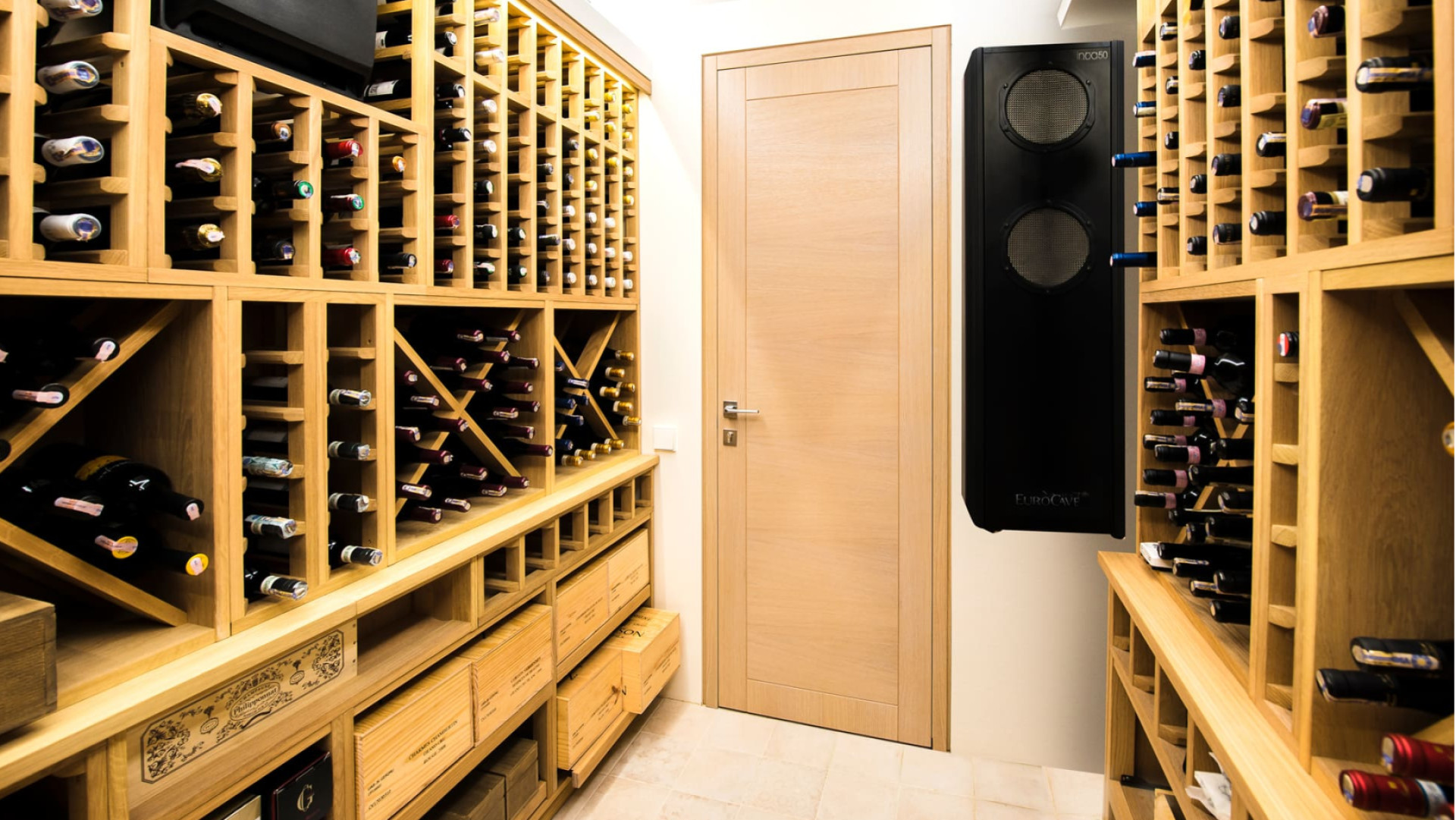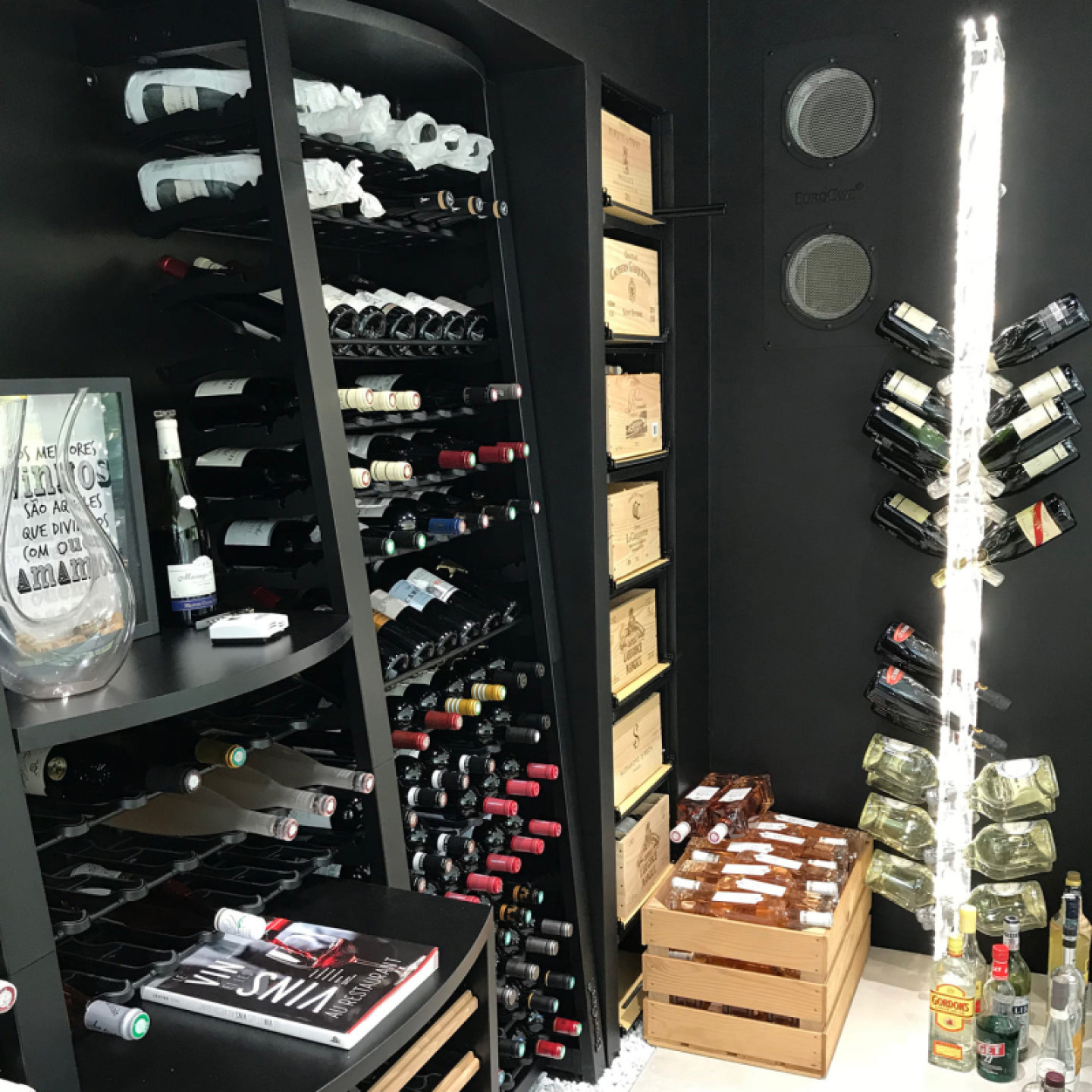 Installation.
INOA is designed to be attractive and easy to incorporate into a room, so that it does not spoil the environment in which it is installed.
There are many ways in which you can install your cellar conditioner: choose to place it on the outside or inside of the room to be conditioned, regardless of the thickness of the wall. The warm air outlet can also be directed in different ways: forward, to the right or to the left.
The INOA conditioner also allows you to have control as close as possible to your bottles via a wireless remote control.
Dimensions H1,250 x W385 x D322 mm
Constant temperature
controlled humidity
heating function
wireless remote control
fanned cold air
Go one step further.
Find a EuroCave store.
Do you have a wine cellar conversion project?
Our brand ambassadors support you from the study of your layout drawings to advice about your thermal study.
Our products in situ
Discover how our wine cellars come to life.
An invitation to share fine wines and discover new flavours.
Wine cellar storage
Discover our furniture specifically designed to accomodate wine.