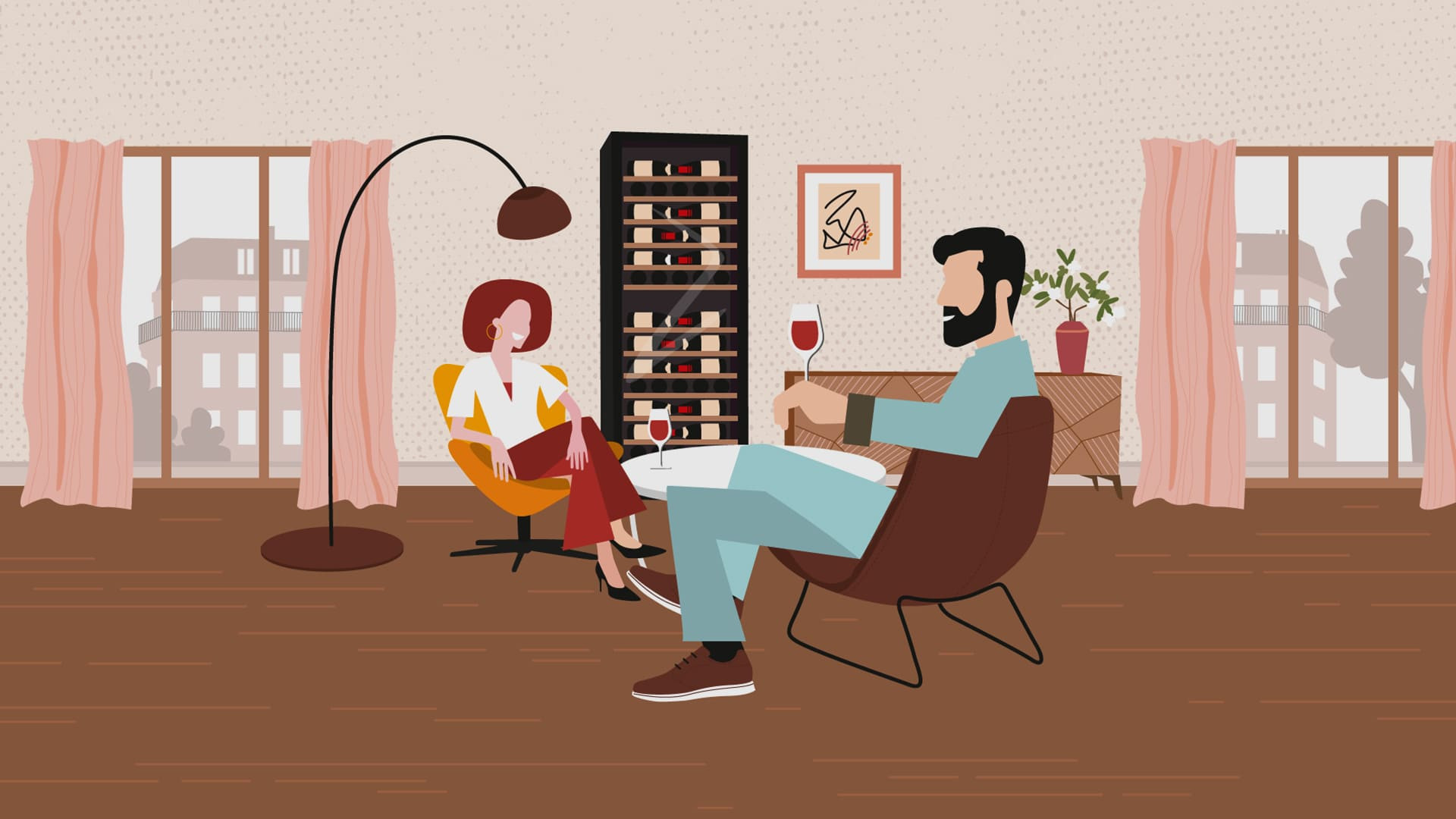 An inspired community which considers wine a way of life which both brings people together and allows them to open up to new horizons: new worlds, new encounters.
Enjoy reading and enjoy the journey.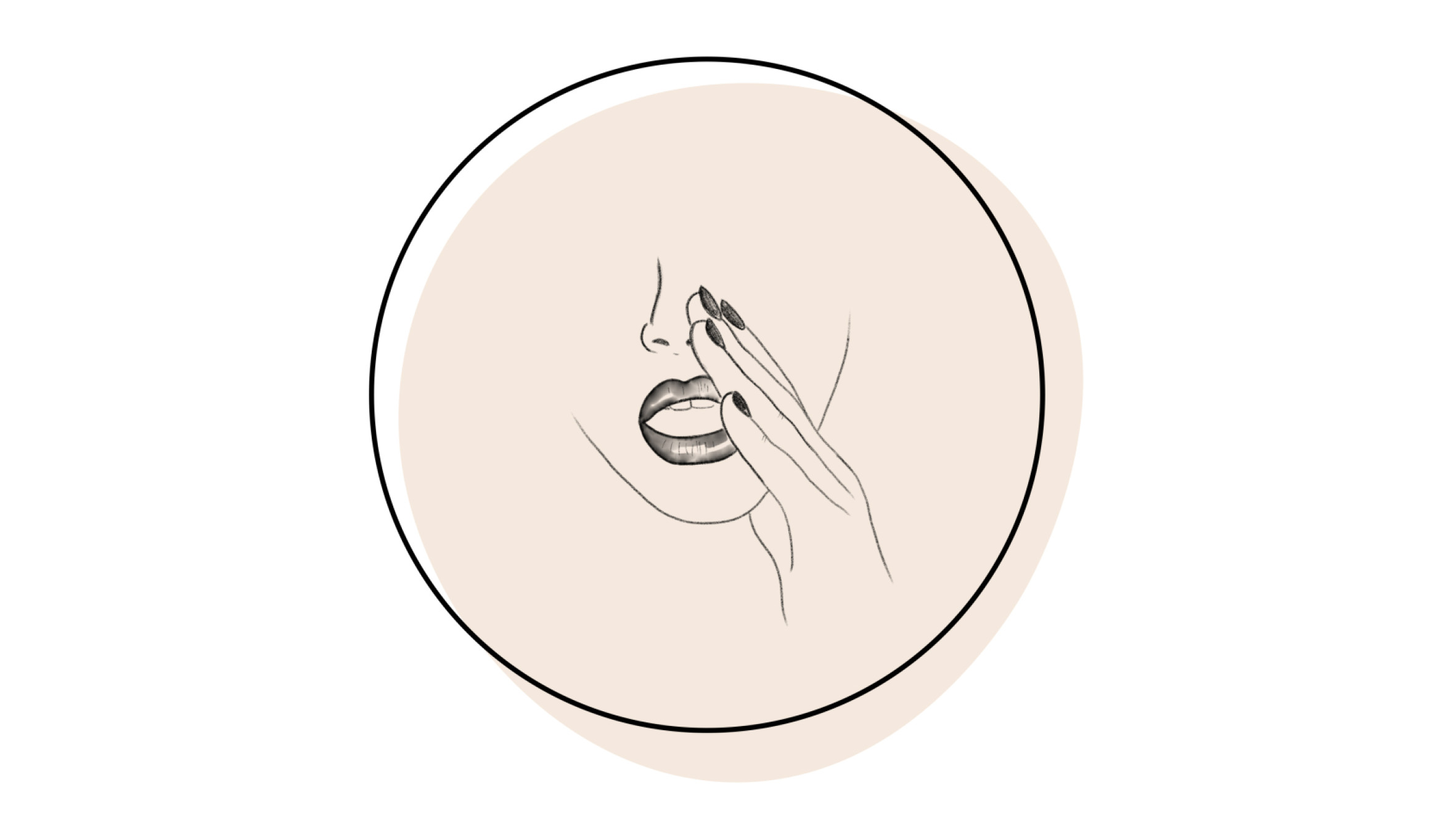 PORTRAITS.
Photographers, authors, actors, designers, musicians... They have lives teeming with projects, lives which wine has crept into, as if into a secret garden, which they open the door to here.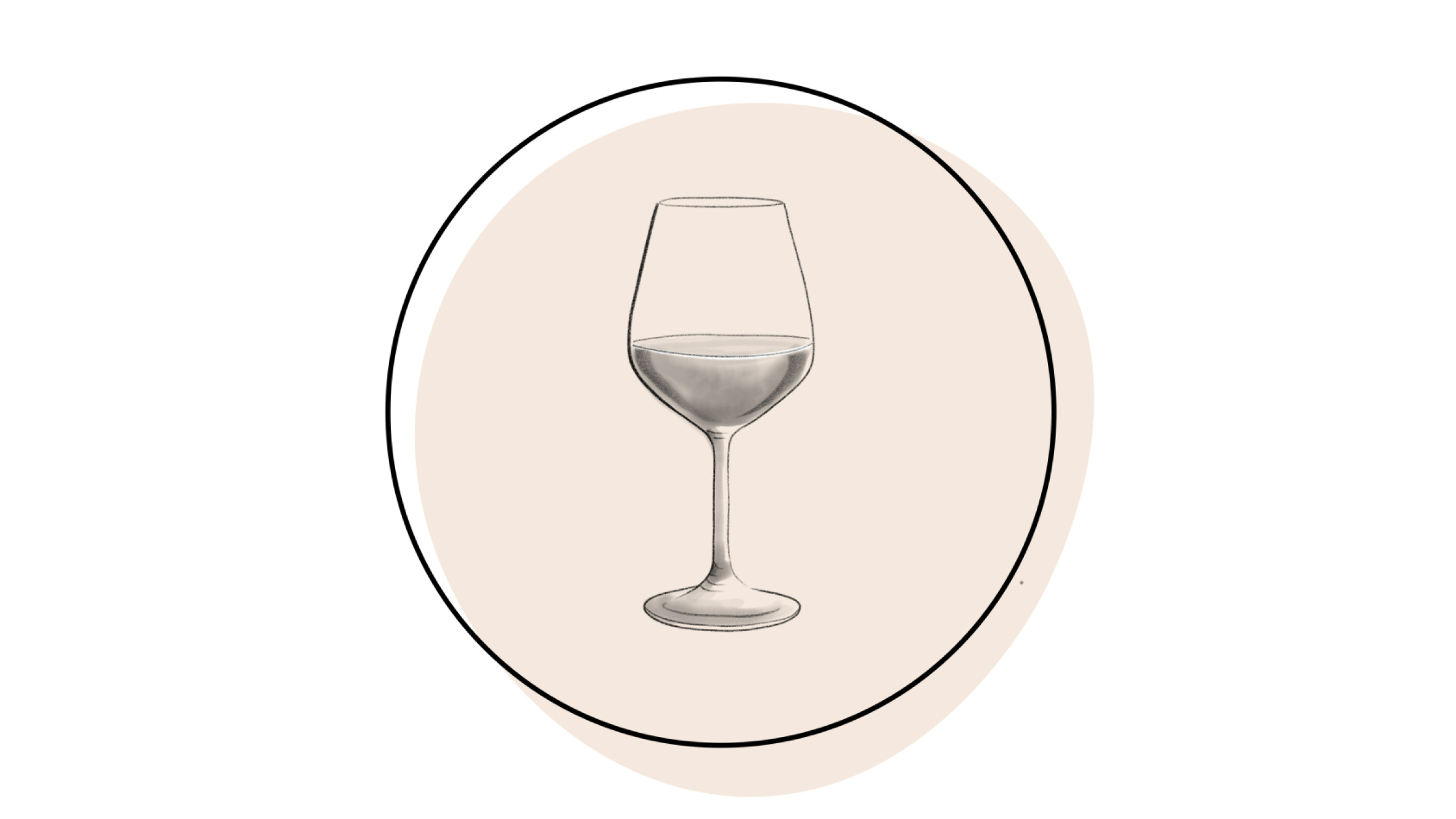 WINES.
Sommeliers, wine producers or master craftmans: all are wine-tasters. At EuroCave's request, they draw up here wine lists and talk about the vineyards that produced the wine but also talk about themselves: a life journey, a personality...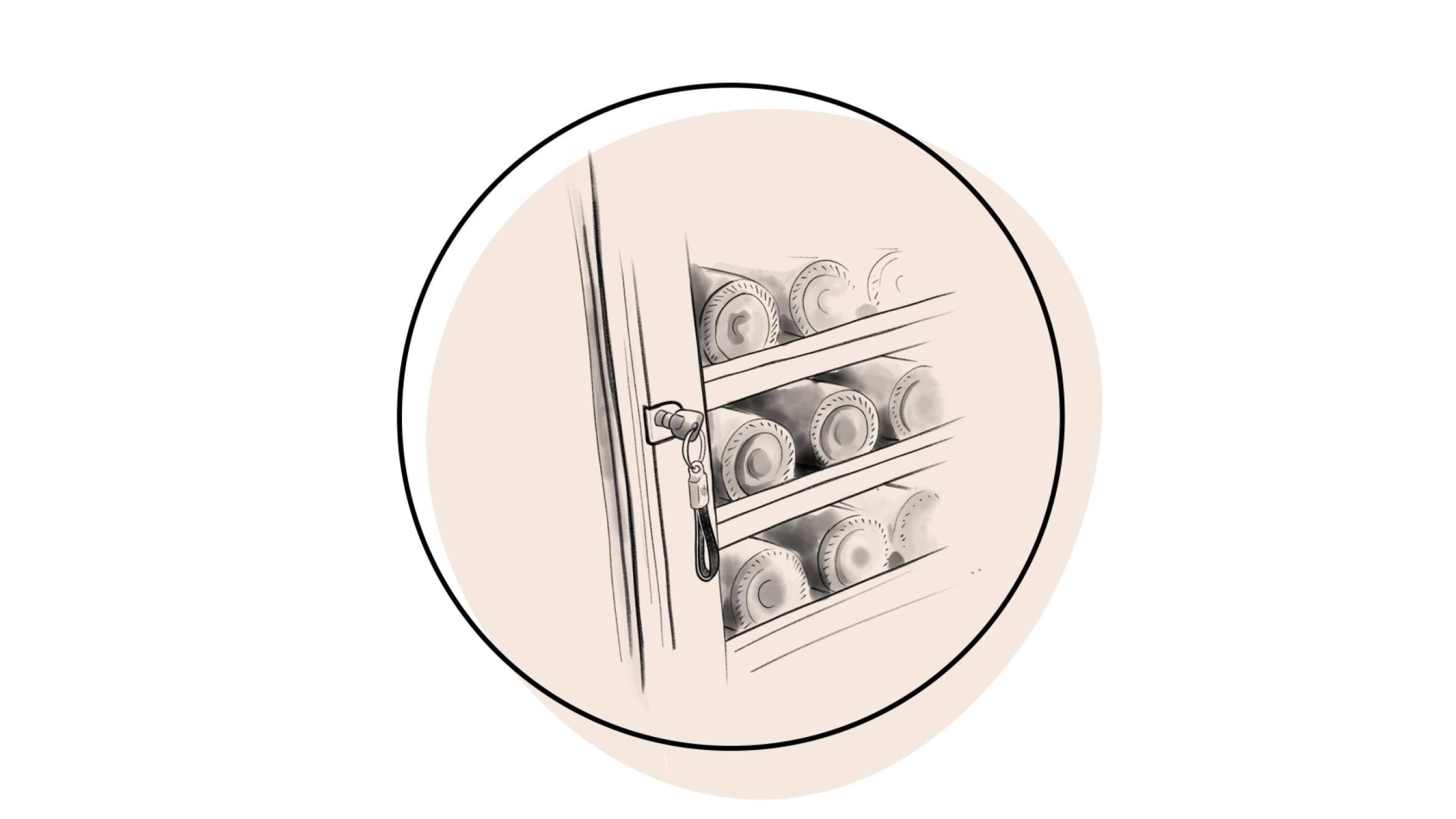 WINE CELLARS.
Found in fashionable places, legendary restaurants or neighborhood bistro. The owners open the doors to us. And whilst they are all different, they all have in common the fact that they are the stuff of dreams for wine lovers worldwide.
Prolong the experience
Discover the profiles of creative and influential personalities explaining their relationship with wine, the secrets of sommeliers or legendary establishments.
When you subscribe to the magazine, your email address is only used to send you our content newsletter. You can unsubscribe at any time by clicking the unsubscribe link included in each newsletter. To find out more about management of your data and your rights, click here .
Show filters Hide filters