Unique expertise in wine and wine cellaring
EuroCave, creator of the wine cabinet.
We skillfully manage time, making our wine cabinets the ideal solution for taking care of your precious wines, sometimes for very many years.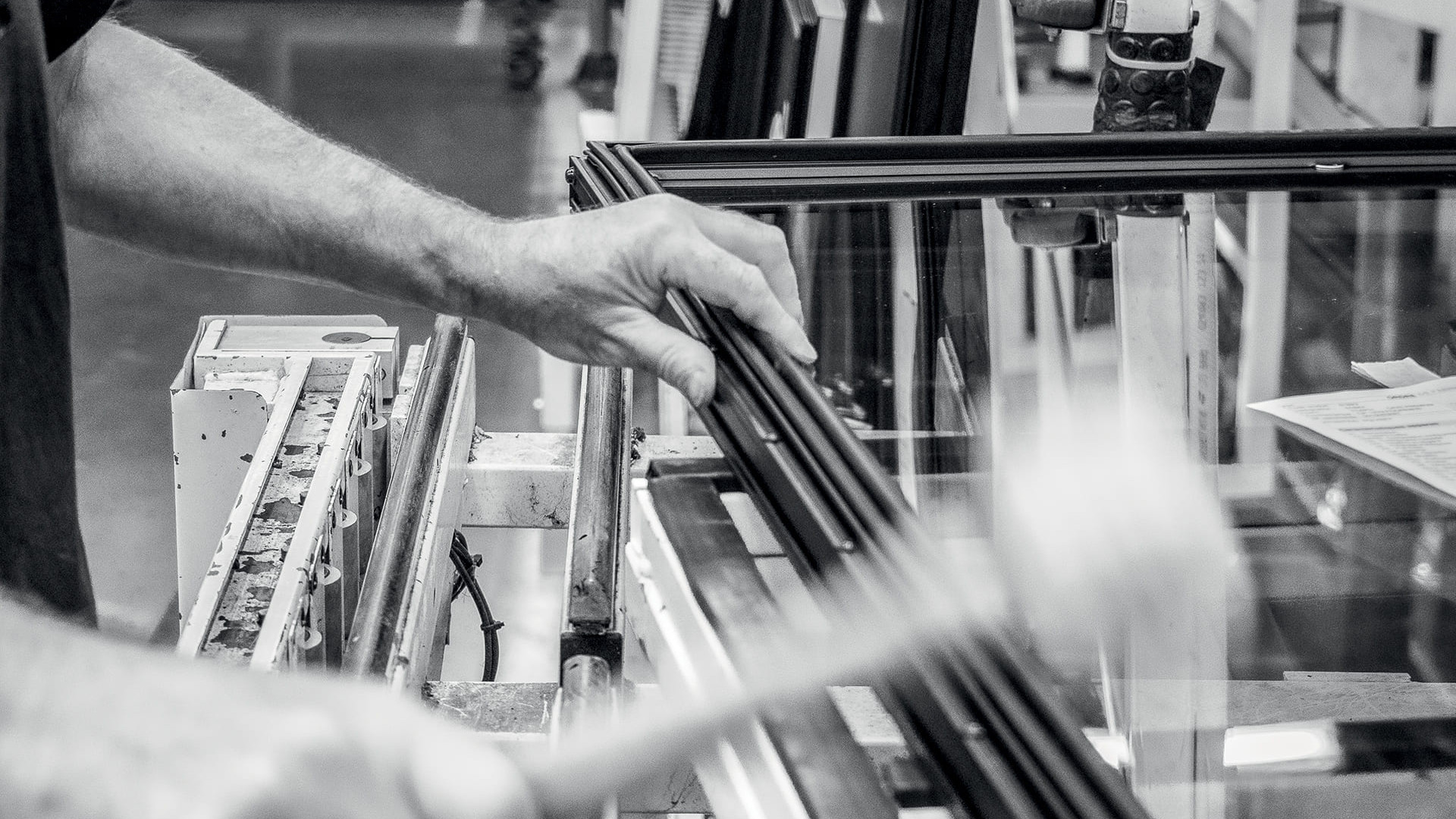 Located in Fourmies, in Northern France, our production site comprises over 5,000m2 of workshops. A historic place where we design and manufacture and still assemble by hand. Something which really adds prestige to our products.
In this way, we are the only wine cabinet manufacturer to design and manufacture our cabinets in France, a commitment recognised by the "Origine France Garantie" and Living Heritage Company (EPV) labels.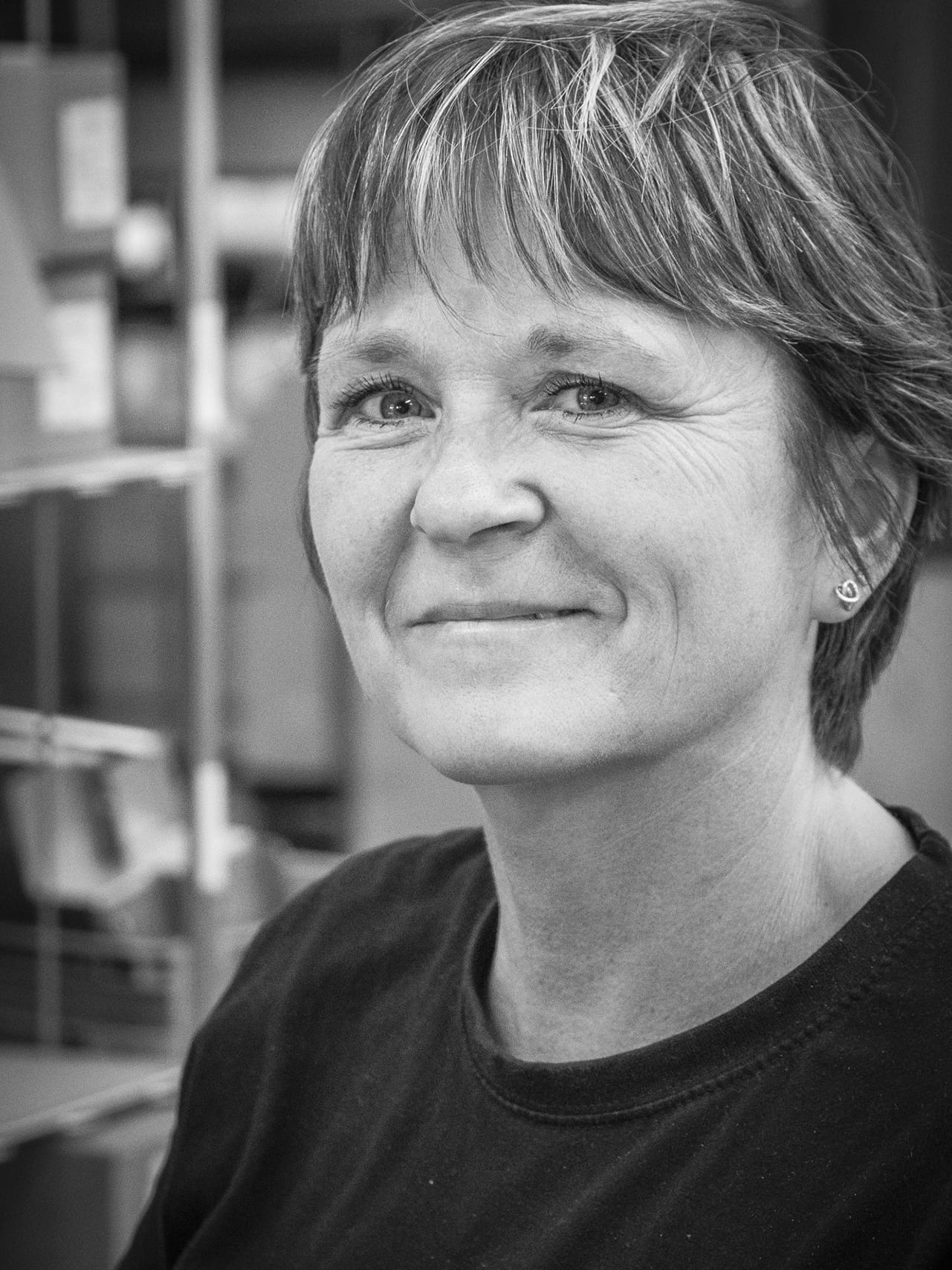 A story of men and women.
Every cabinet that leaves the factory is an exceptional object, an achievement in design created by men and women passionate about wine. It is the result of a unique collaboration between craftsmen and women, engineers and designers.
In terms of pure manufacturing, we estimate that over thirty-eight pairs of hands are required to assemble and inspect a wine cabinet. The importance accorded to execution and the high standards the brand has been known for since it started add real value to our products.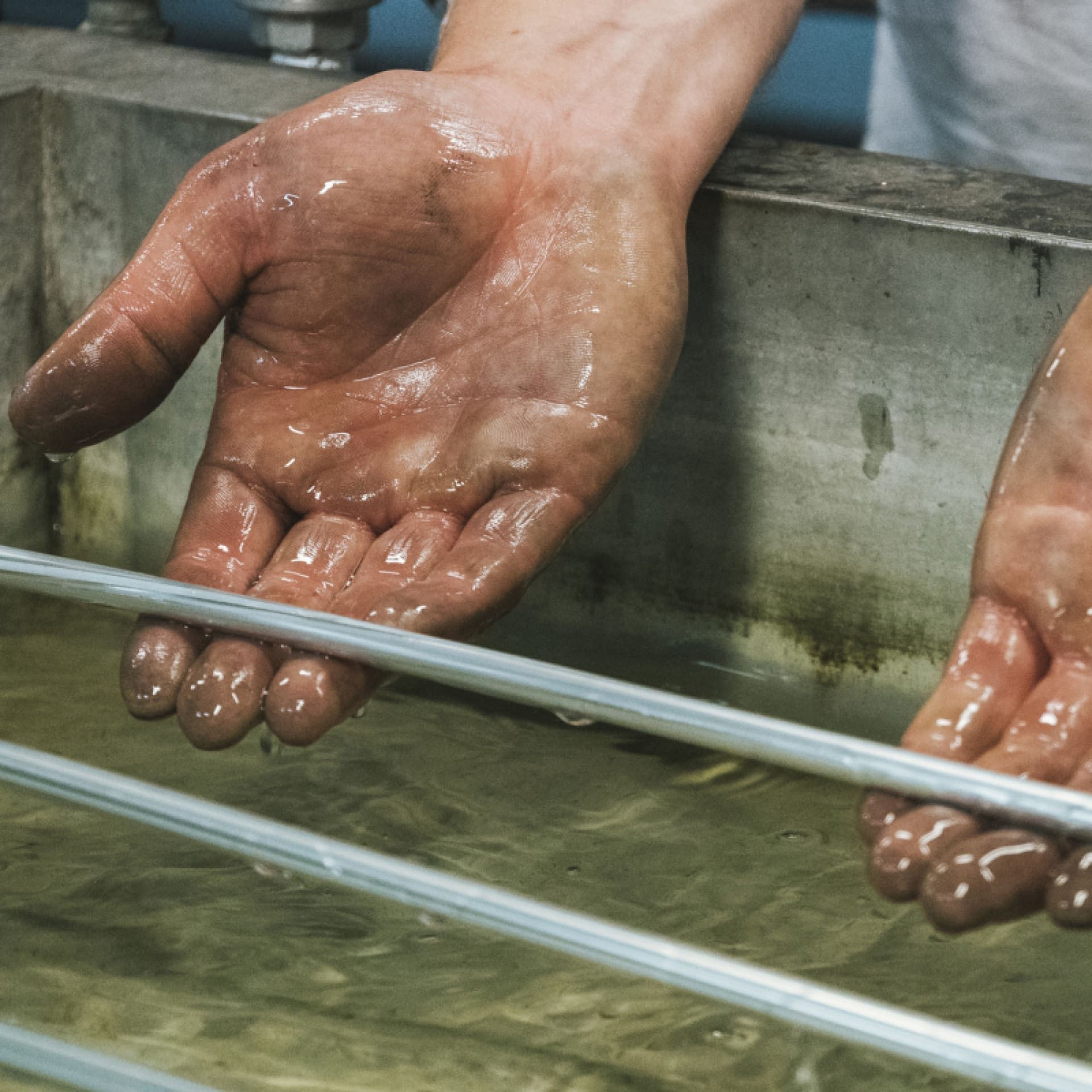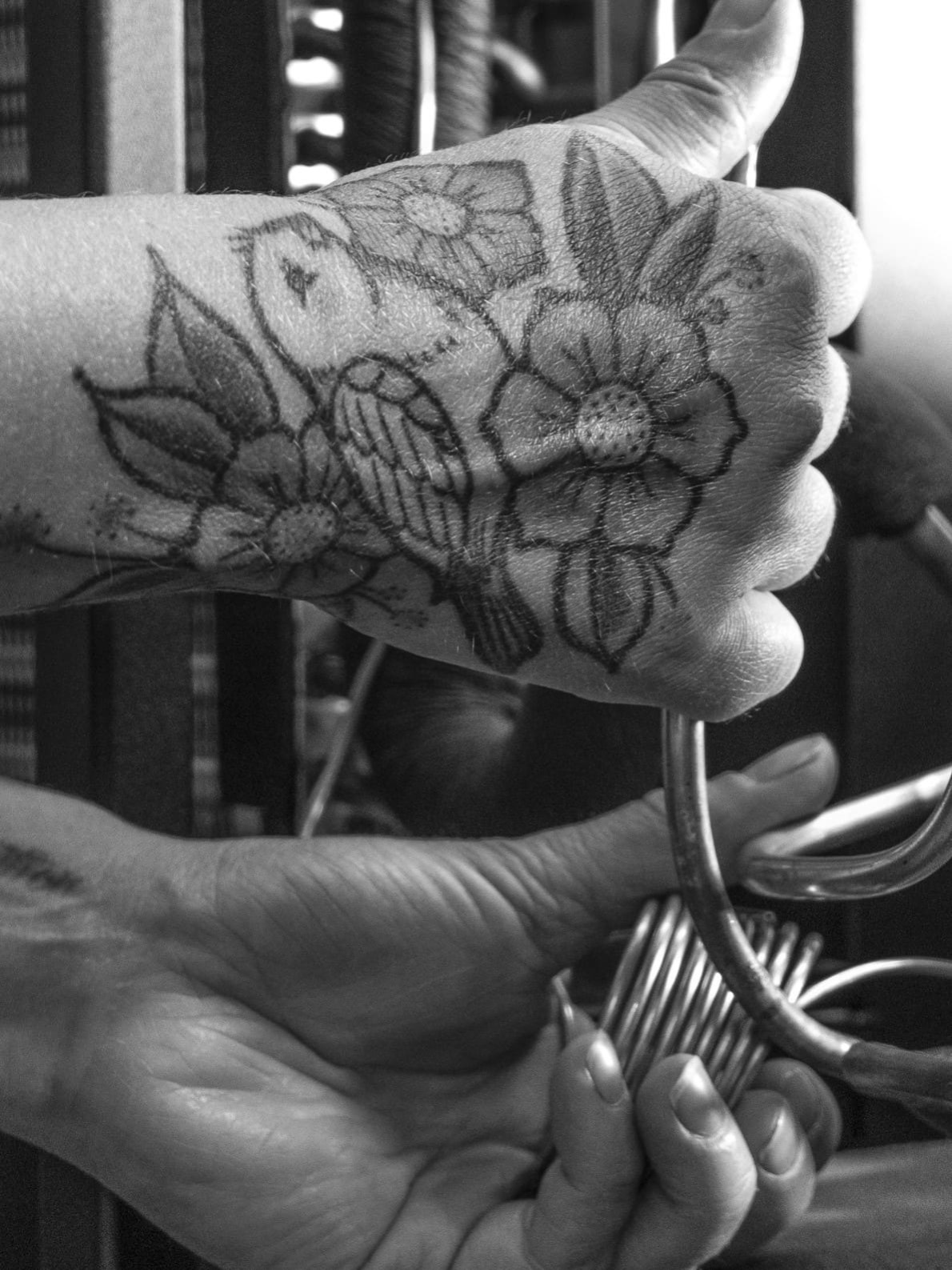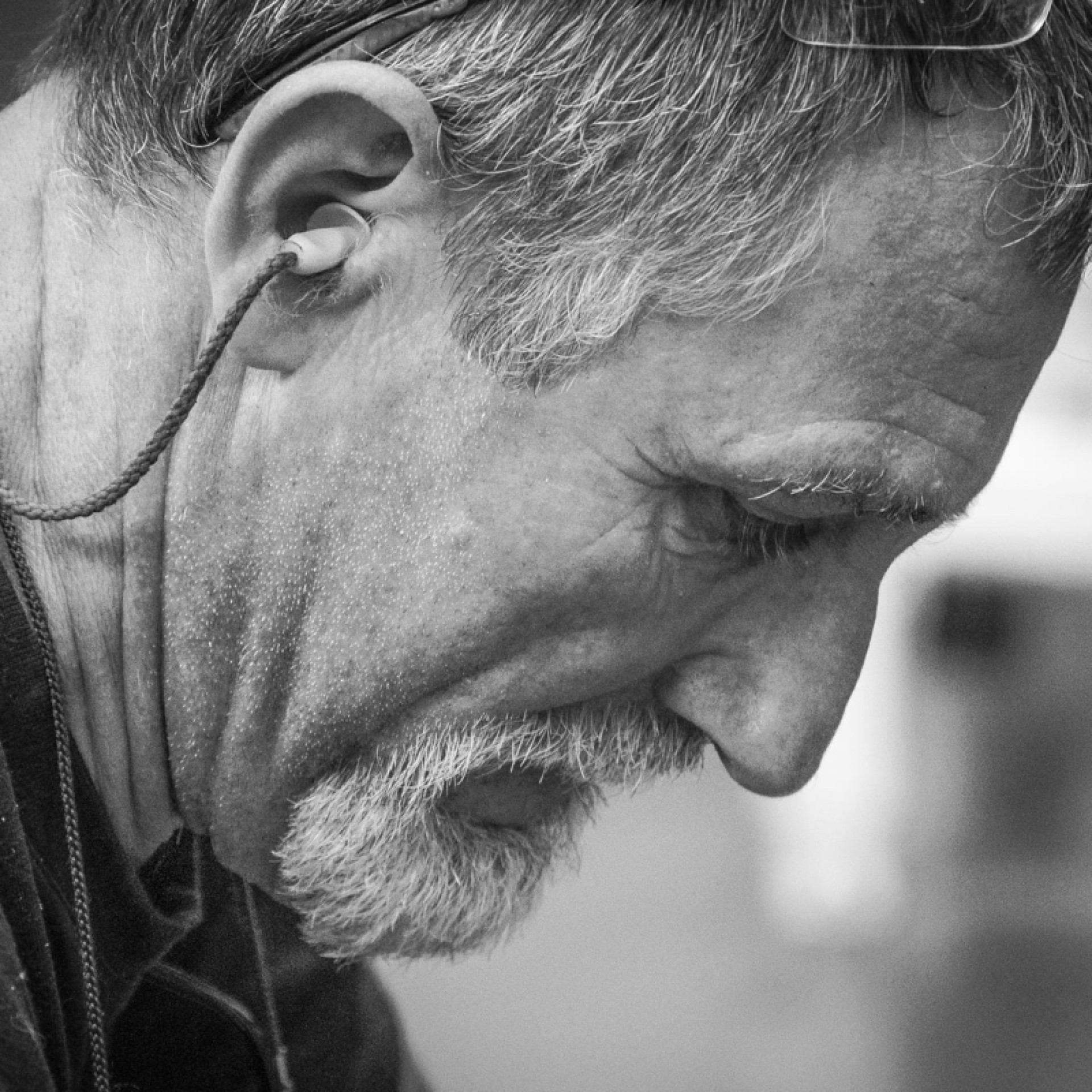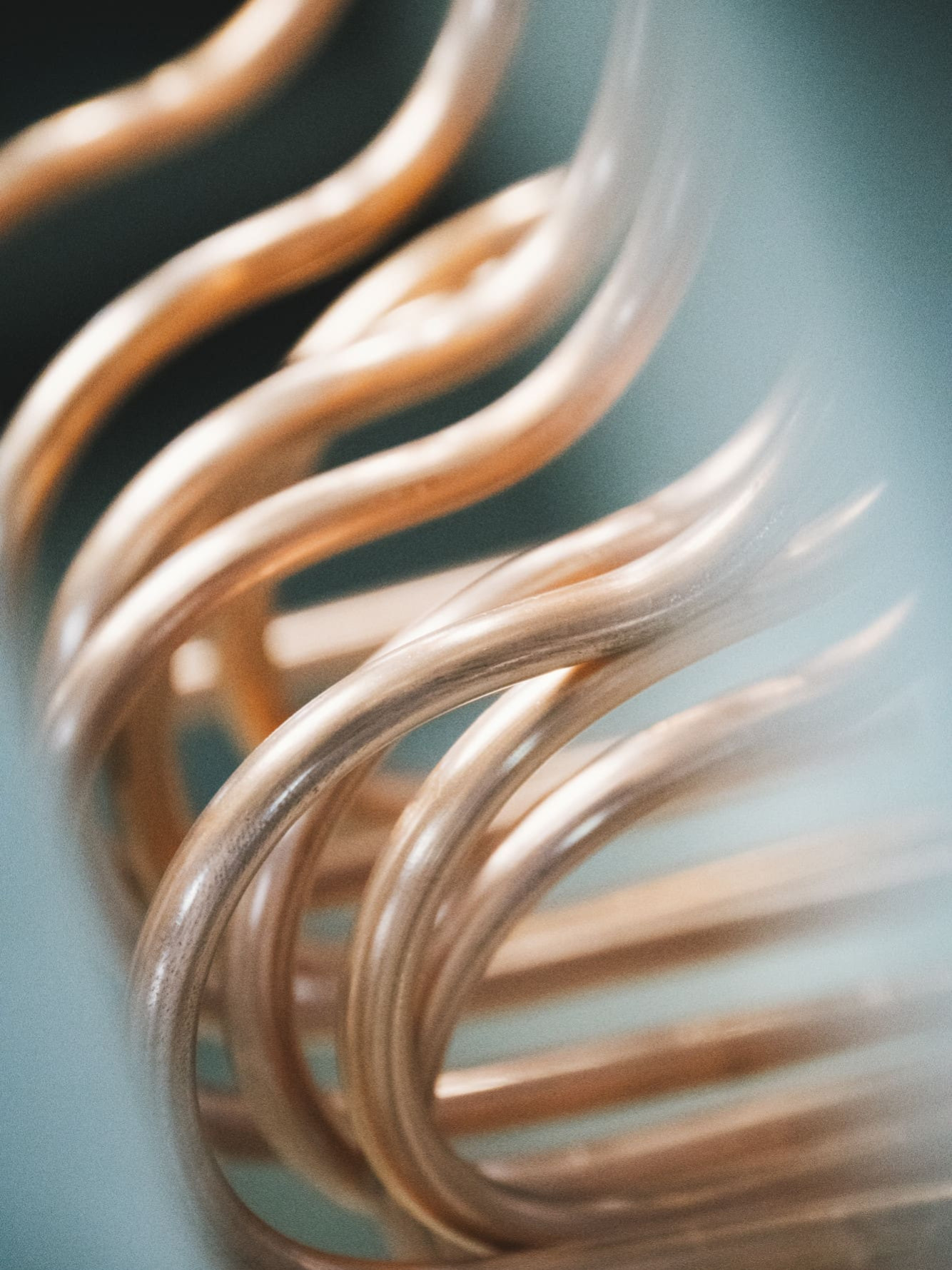 Innovation, driver of creativity.
All our wine cabinets and wine serving solutions benefit from exclusive EuroCave technologies and innovations.
They have been developed par our internal engineering department in partnership with recognised research laboratories, and are protected by numerous patents.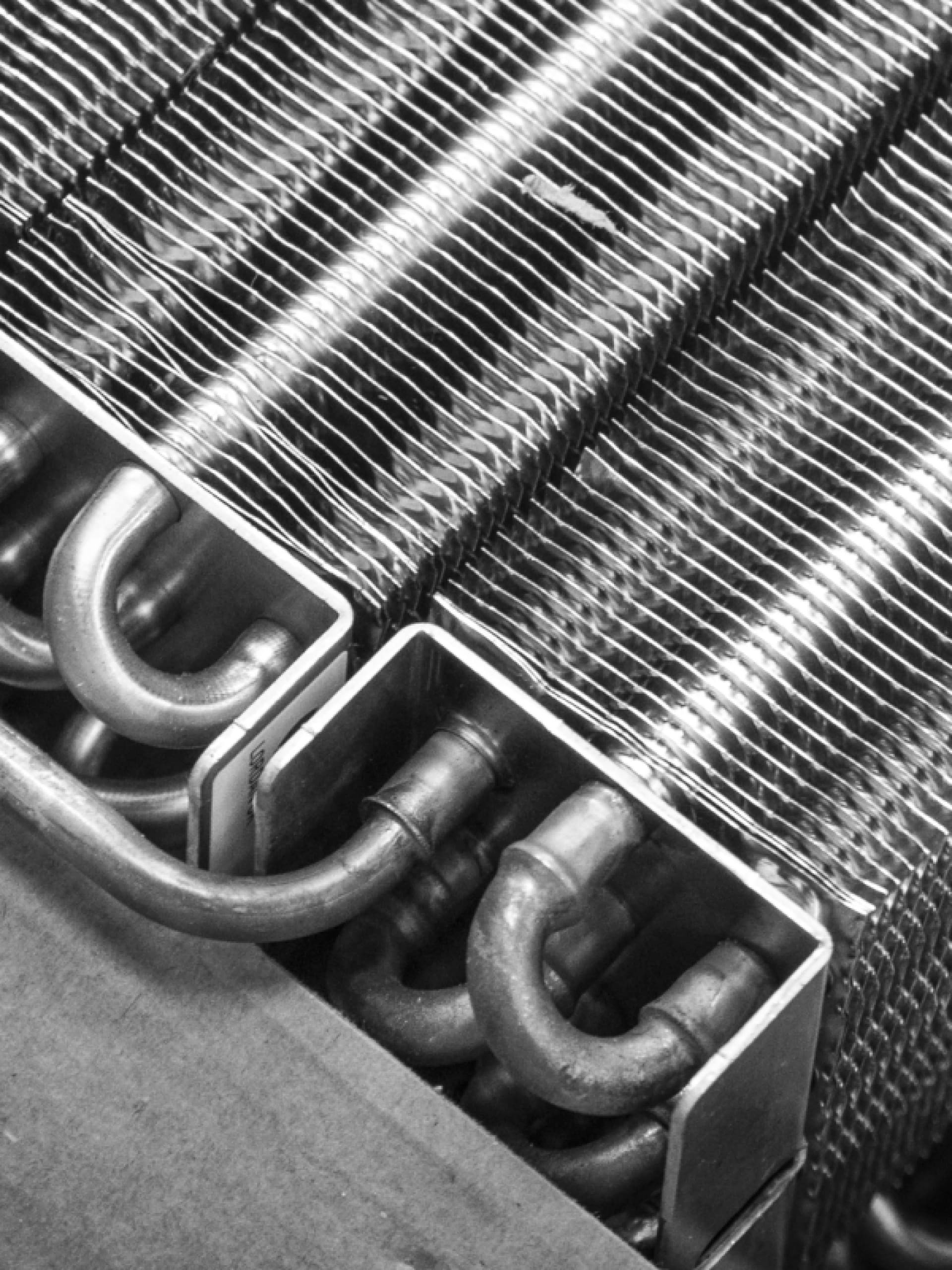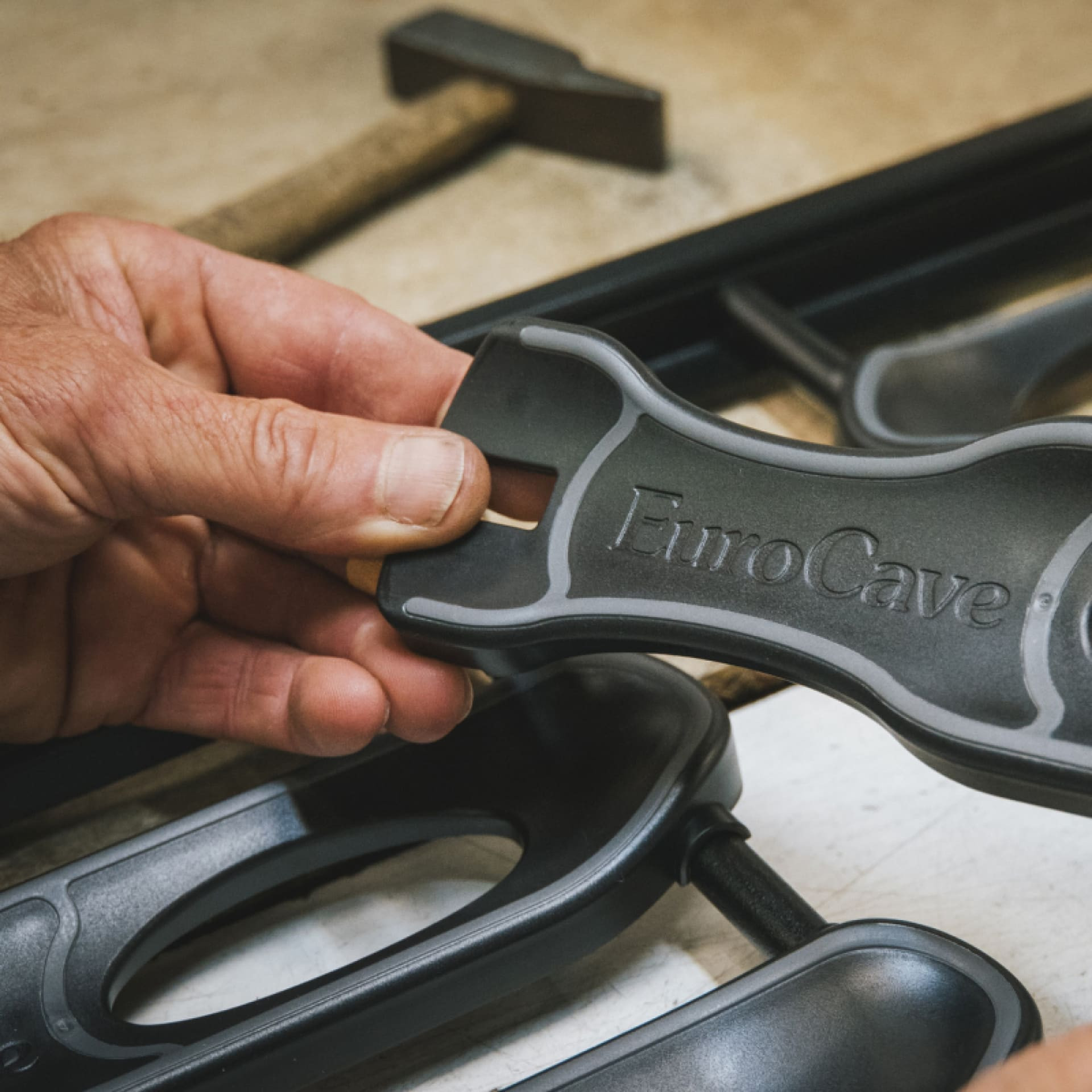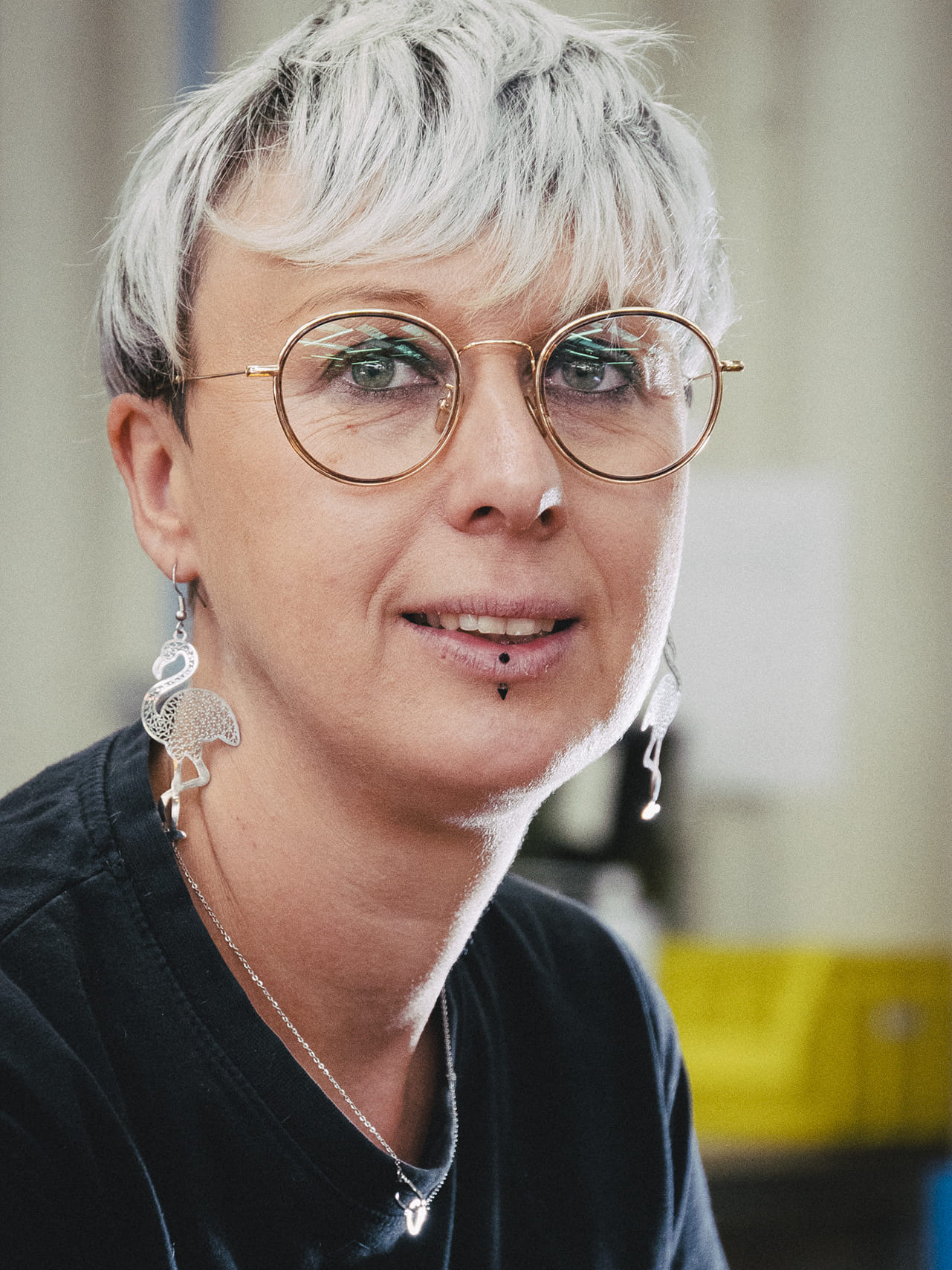 Demanding by reason, creator by passion.
Our unique expertise resulting from an in-depth knowledge of wine in this way allows us to guarantee the very best solutions for storing and enhancing the value of your wine.
And if the finest wines worldwide are kept in EuroCave cabinets, it is because we have always pursued the audacious and dedicated requirement of providing a faithful interpretation of passing time.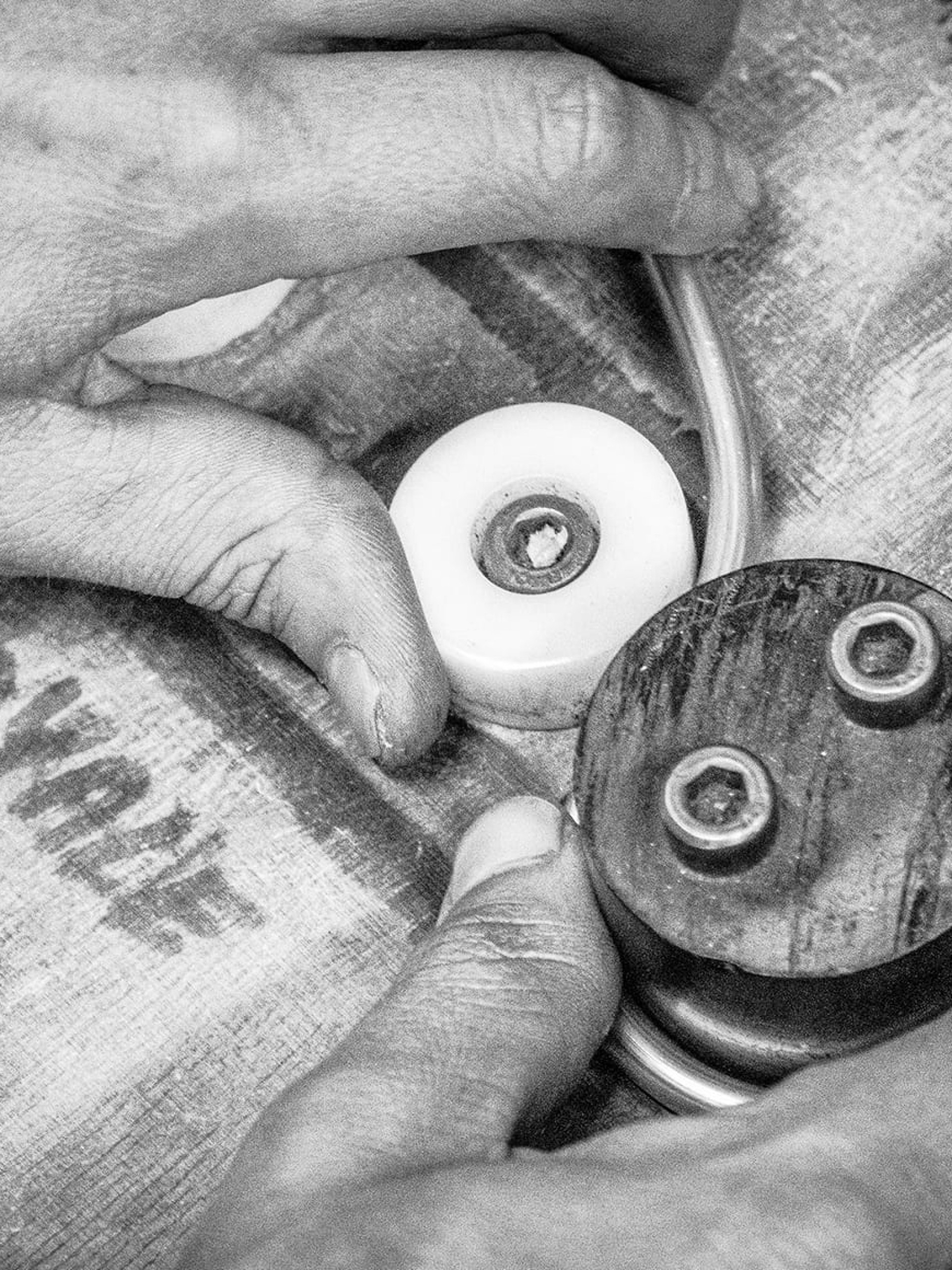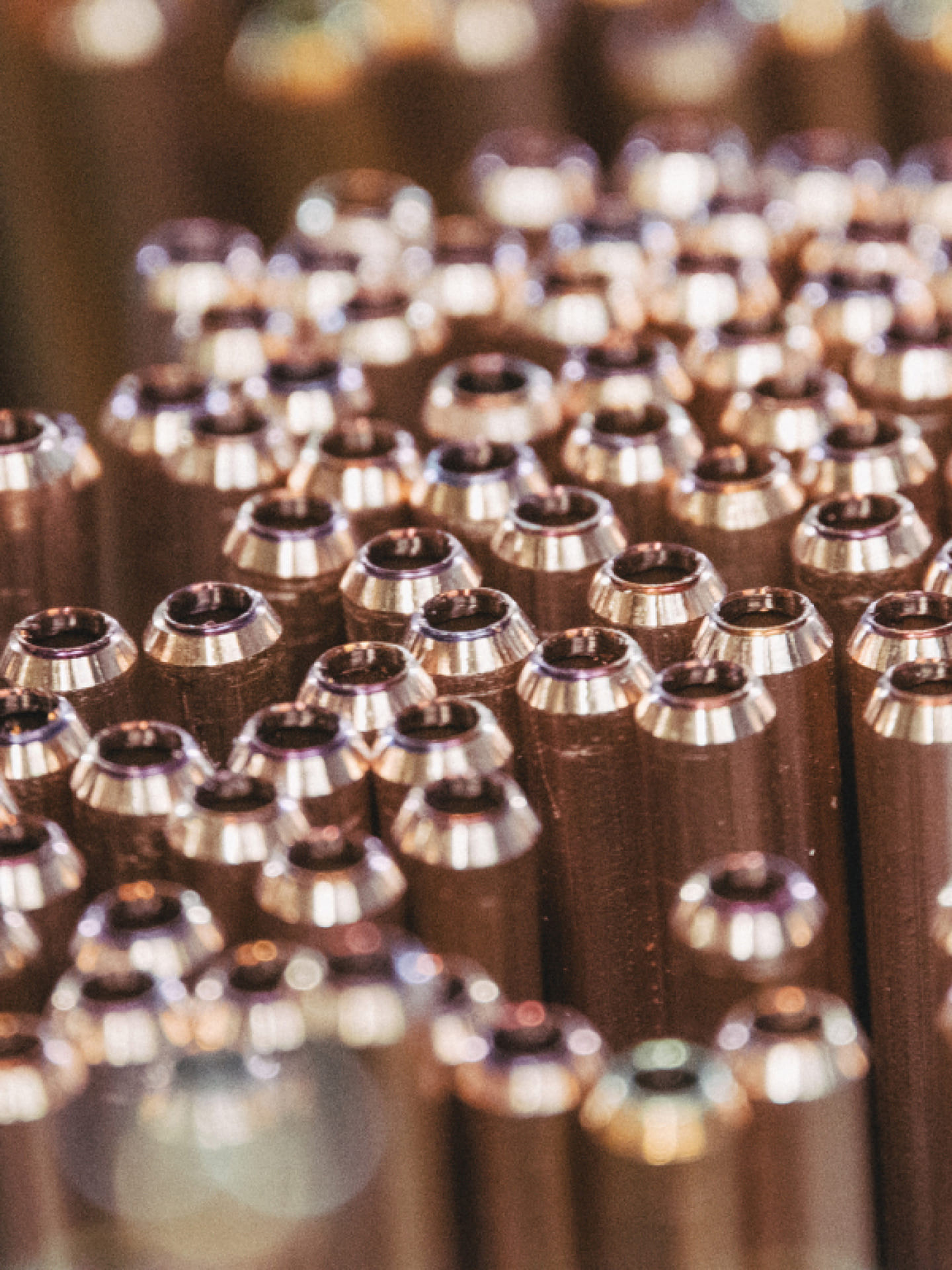 At the heart of the creative process
Come and see behind the scenes.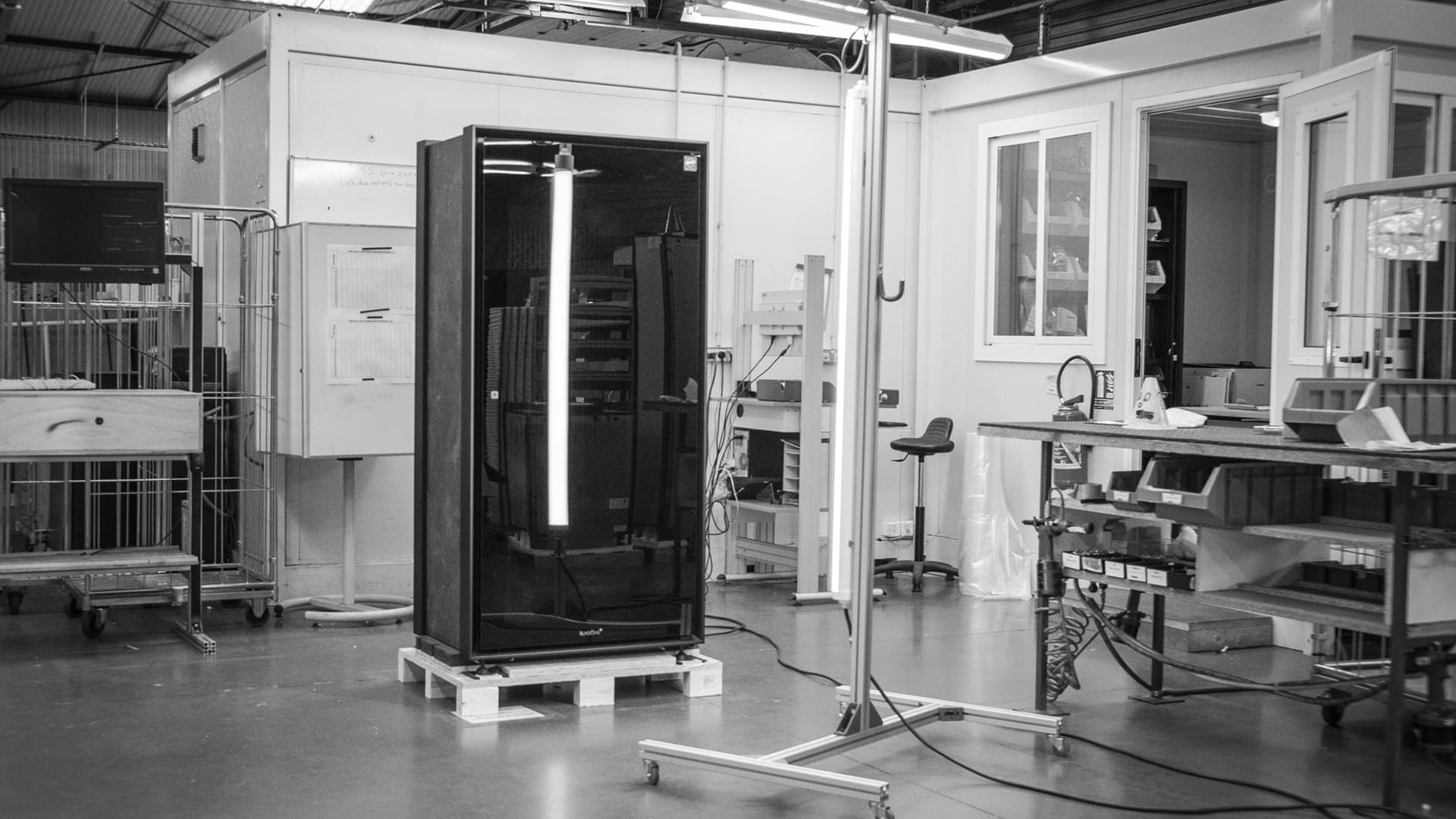 Our commitment.
Our quality control is based on an important criterion: durable products with no planned obsolescence.
Each wine cabinet and racking system is produced in accordance with the strictest quality certifications and assembled manually by qualified operators.
Our products benefit from a thorough inspection because excellence is achieved through attention to detail.

Made in France
"Origine France Garantie"

Warranty of up to 10 years

"Entreprise du Patrimoine Vivant" label
Prolong the experience
Discover the profiles of creative and influential personalities explaining their relationship with wine, the secrets of sommeliers or legendary establishments.
When you subscribe to the magazine, your email address is only used to send you our content newsletter. You can unsubscribe at any time by clicking the unsubscribe link included in each newsletter. To find out more about management of your data and your rights, click here .