A requirement, a solution
Discover our products.
Free standing or flush fitting, in a kitchen, living room or restaurant, for storing or serving wine, our solutions suit all your requirements and environments.
Our wine maturing cabinets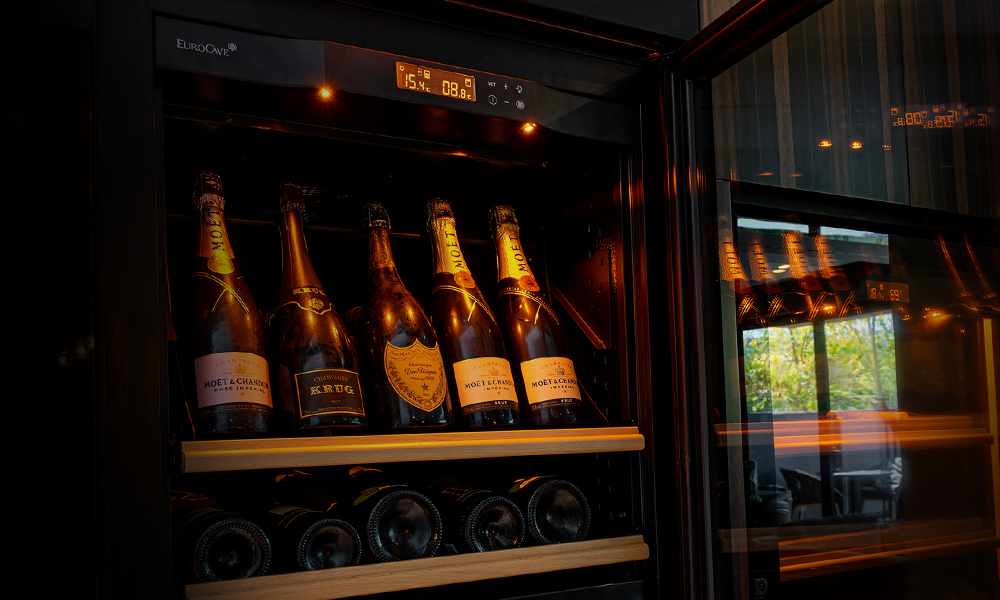 Pure collection
Ideal wine maturing conditions which respect the 5 criteria required for storage.
Discover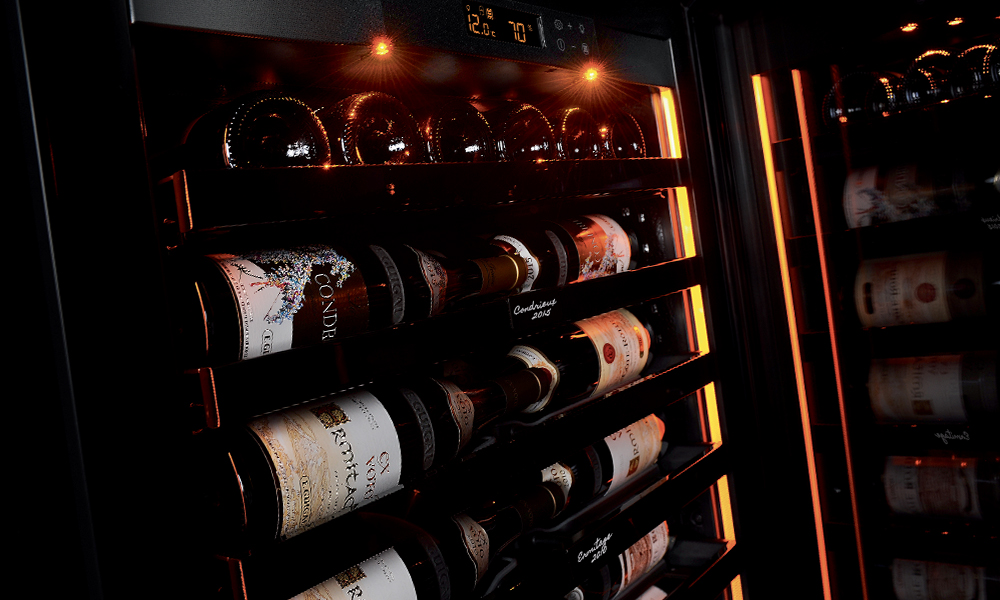 Revelation collection
Elegant details and the same conditions found in a natural cellar to ensure that your wines reach their prime.
Discover
Our expertise
The only wine cabinet manufacturer based in France, go behind the scenes to see how a wine cabinet is produced.
Click here