EuroCave, French manufacturing site and wine cabinets.
Wine, the last word in French heritage, stored in a wine cabinet manufactured in France, something we have committed to since we began in 1976.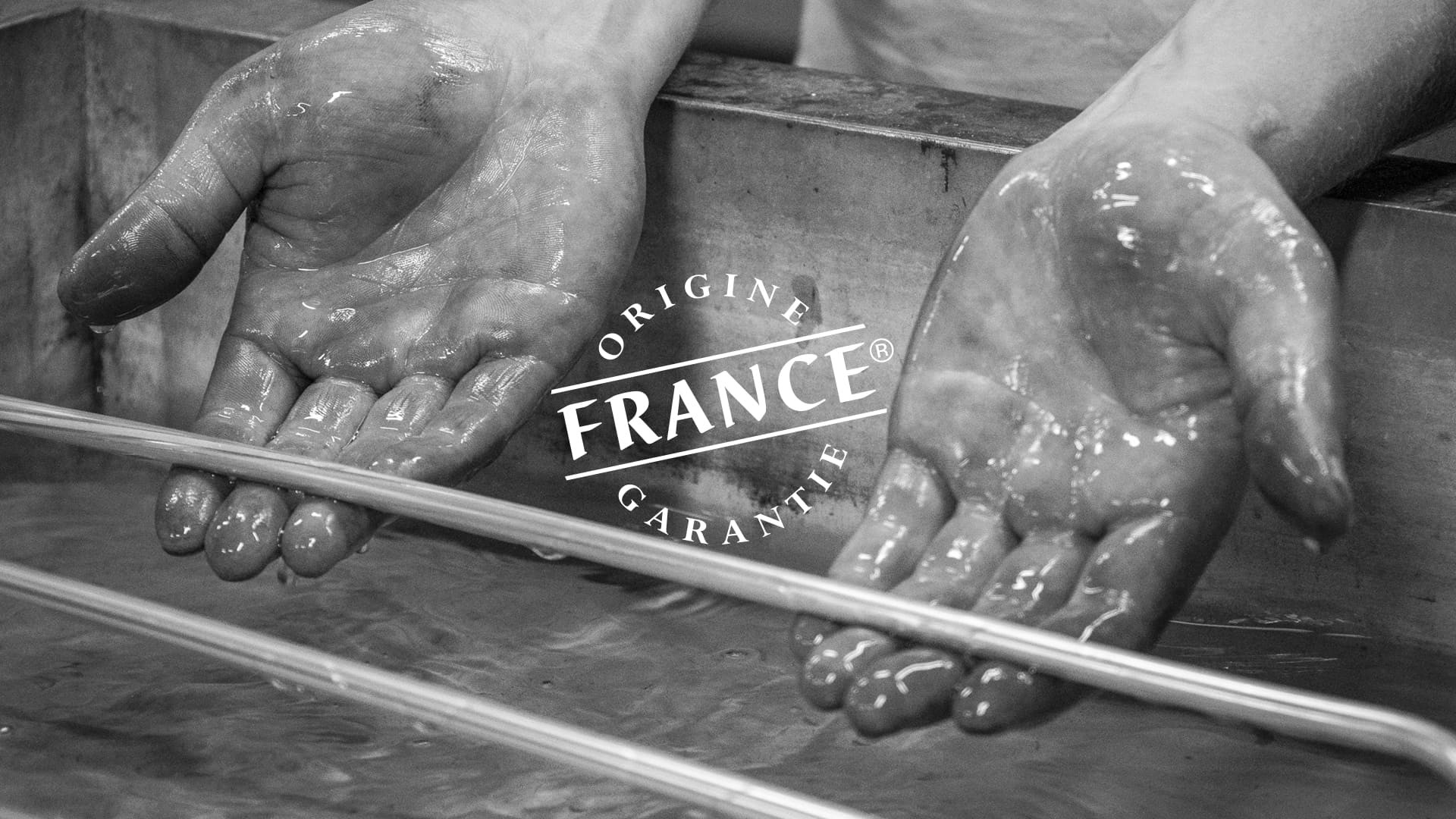 Origine France Garantie Label.
Obtained in 2012, the "Origine France Garantie" label independently certifies the industrial commitment of EuroCave and the French origin of our production. It also guarantees retention of local employment and observance of environmental and social standards.
Our products are manufactured in France, on our historic site measuring 5,000m2, located in Fourmies (59), where we still assemble by hand.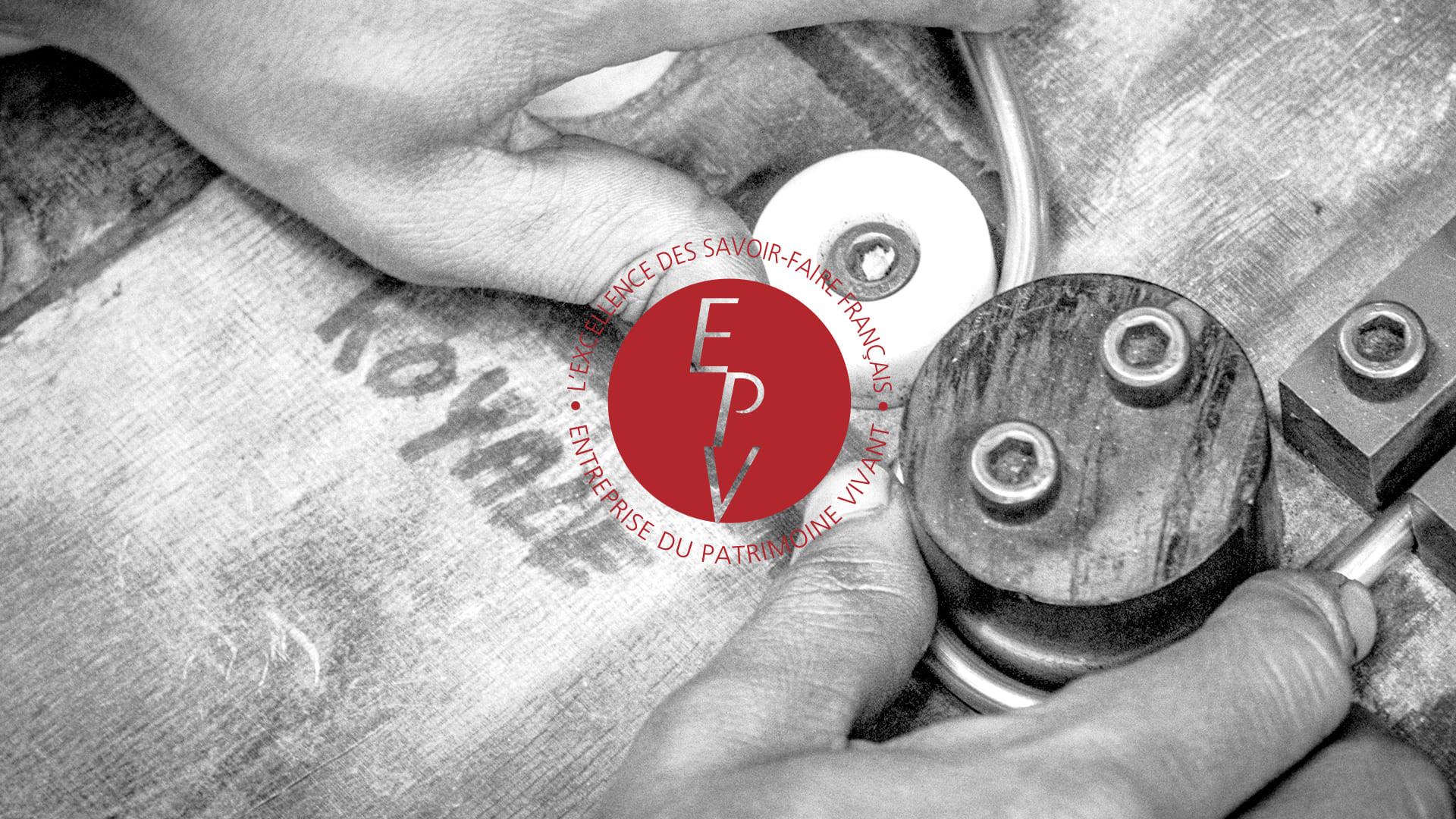 In 2021, EuroCave obtained the Entreprise du Patrimoine Vivant (Living Heritage Company) label.
This label awarded by the state, recognises our expertise, developed and passed down the generations for almost 50 years.
It honours our unique expertise in designing and manufacturing cabinets which allow wine to develop once bottled.
Real recognition which underlines the brand's commitment to sustaining skilled and manual trades.
The distinctive feature of our expertise ?
Our ability to manufacture in France using rare and complex techniques and processes, that only our operators are trained in.
Each of our operations from forming, through to assembly and brazing, requires expertise and dexterity unique to our operators.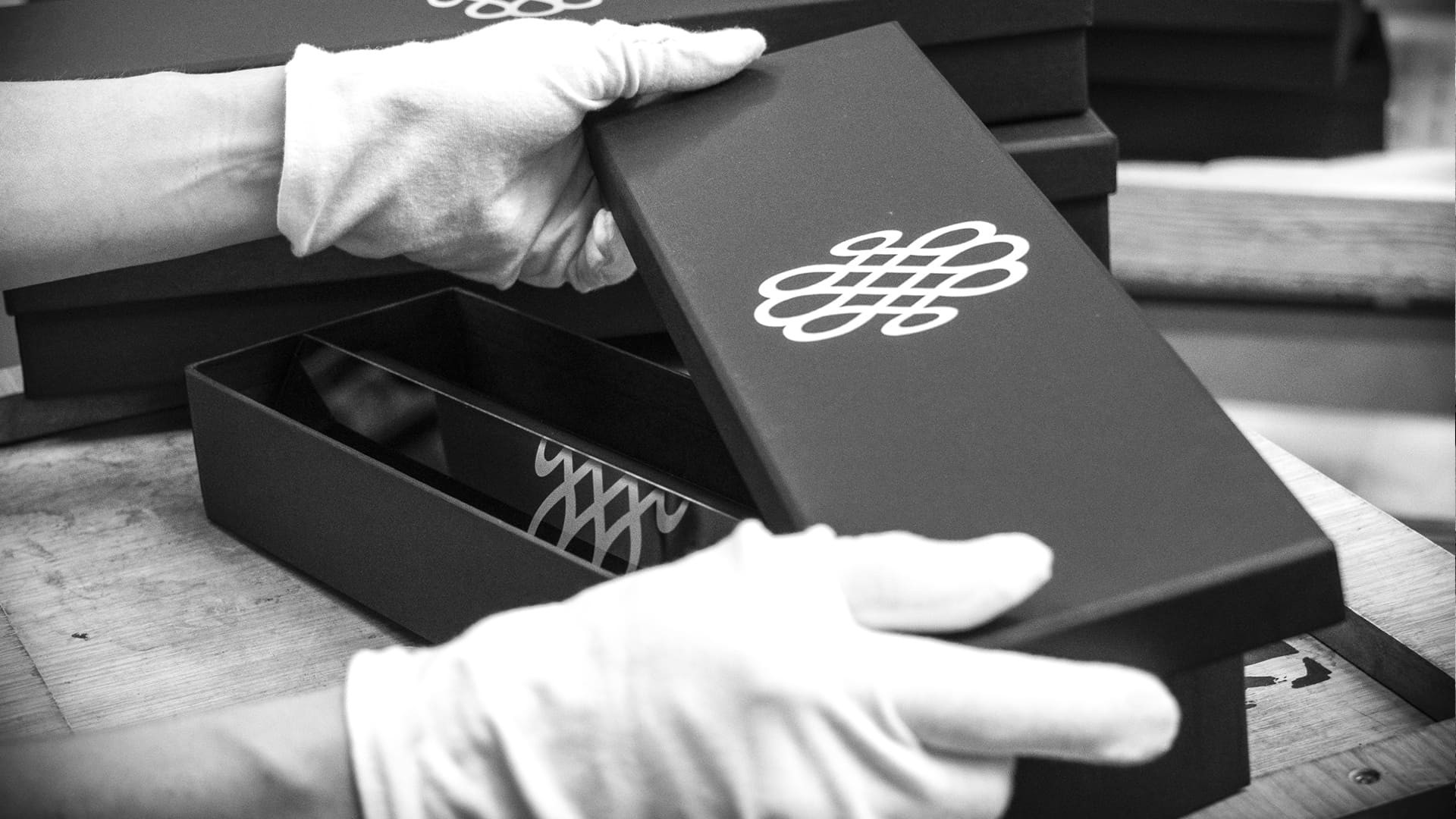 Our quality control is based on an important criterion: selling products which are durable, with no planned obsolescence.
Each wine cabinet and cellar layout solution is produced in accordance with the strictest quality certifications and is assembled manually by qualified operators.
They are subject to thorough inspection because excellence is achieved through attention to detail.

Made in France
"Origine France Garantie label"

Warranty of up to 10 years

"Entreprise du Patrimoine Vivant"
Prolong the experience
Discover the profiles of creative and influential personalities explaining their relationship with wine, the secrets of sommeliers or legendary establishments.
When you subscribe to the magazine, your email address is only used to send you our content newsletter. You can unsubscribe at any time by clicking the unsubscribe link included in each newsletter. To find out more about management of your data and your rights, click here .