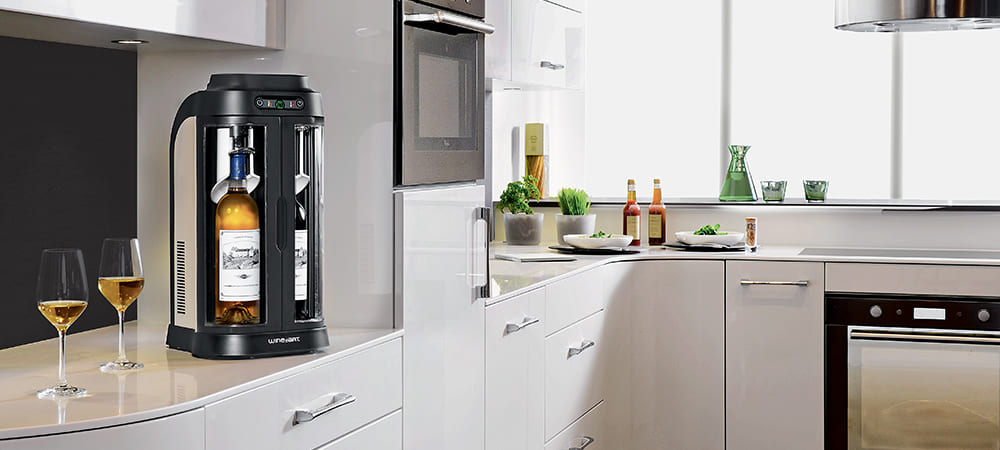 Store my open bottles
Are you looking for a solution to preserve your wine after opening? There are several solutions for storing open wine bottles at serving temperature. Designed for both professionals and private individuals, these products allow you to enjoy your bottles several days after opening, with no compromise on the freshness and flavours of your wine.
No need to worry about opening one of your good bottles, even if you know you won't finish it at dinner!