[ CELLARS ]
In the cellar at Amisfield
Queenstown, New Zealand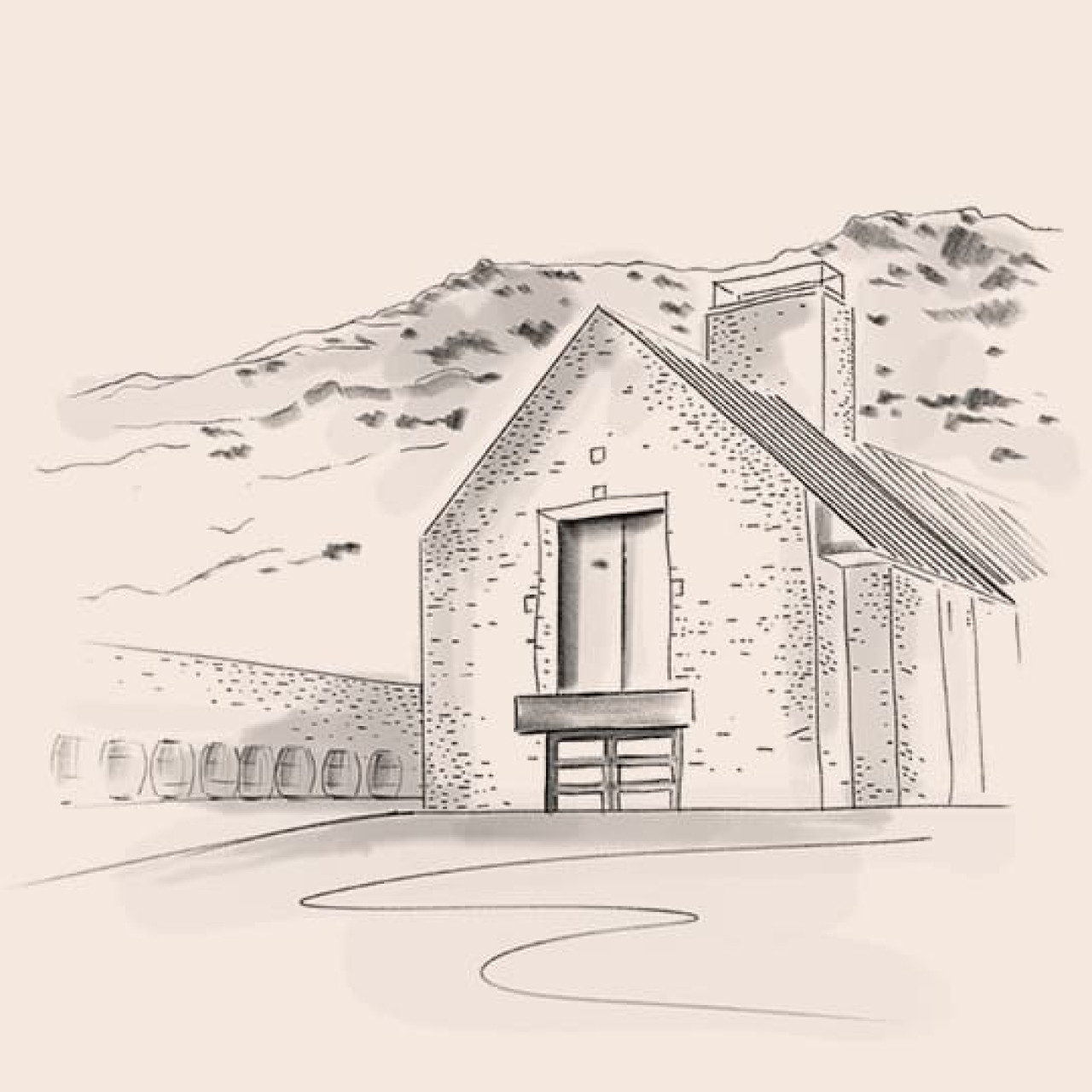 Nestled among the stunning landscapes of Queenstown, New Zealand, lies Amisfield. A must-visit destination for wine and food enthusiasts, Amisfield offers a unique experience that combines the beauty of Central Otago's wine country with exceptional wine, food, and hospitality. Amisfield's vineyards are located in the Pisa sub-region of Central Otago, known for its distinctive terroir and ideal growing conditions for Pinot Noir grapes. Established in 1988, the winery is known for its award-winning Pinot Noir. The winery's commitment to sustainable and organic practices is evident in its vineyard management and winemaking processes.
The Amisfield Bistro, located in a rustic stone building overlooking Lake Hayes, offers a menu showcasing the best of New Zealand's seasonal produce, including vegetables grown in the winery's kitchen garden. The restaurant's philosophy is to create dishes that complement the winery's wines, and the menu changes regularly to reflect the changing seasons and availability of fresh ingredients. One of the highlights is the Trust the Chef menu, a multi-course dining experience where guests let the chef create a bespoke menu based on the freshest ingredients available that day.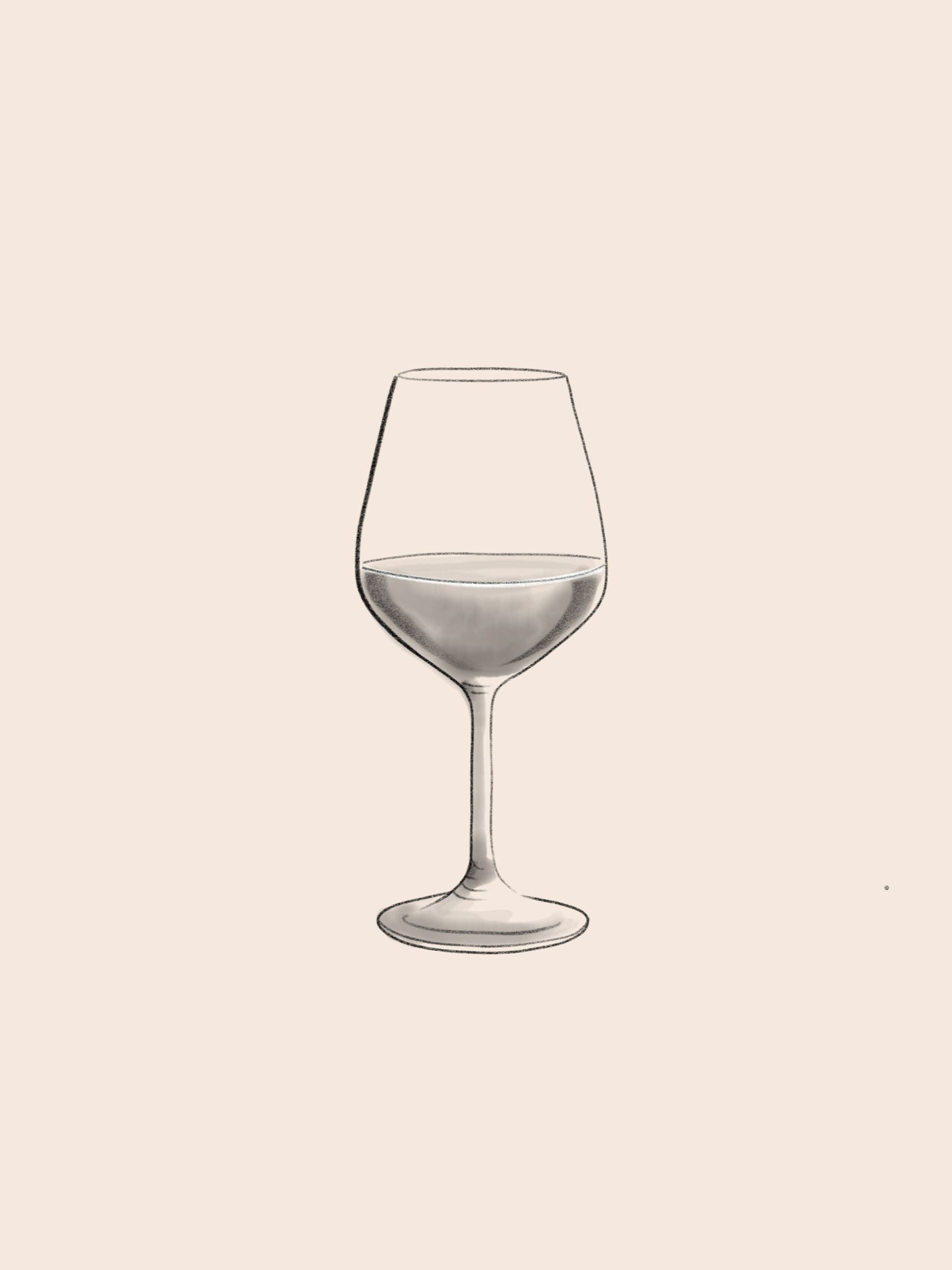 Exquisitely stark and contrasting conditions
André Lategan, the Vineyard Manager, was born on a wine farm in South Africa's Western Cape. Knowing what a challenge each vintage was to grow through the exquisitely stark and contrasting conditions the region offers, André has spent over two decades growing grapes at Amisfield and finds excellent reward at the end of a season. Lategan comments, "Central Otago soils are almost desert-like. They are very delicate and are far easier to damage than in other parts of the country. If you disturb them with a plough, you can do irreversible damage to soils that have taken tens of thousands of years to be what they are and so we've got to manage them appropriately. If you can irrigate them gently, you can create an environment where soil life can thrive."
A Local Approach
Amisfield typically houses approximately 2000 bottles on-site, focusing predominantly on Amisfield wines. This impressive collection ensures guests enjoy a diverse range of Amisfield's creations. Amisfield cherishes its wines but also recognizes the importance of presenting them within a global context. While emphasizing endemic New Zealand flavors, the selection also embraces 52 other wine brands from Old and New World regions, particularly those around the 45th parallel.
Synchronicity With the Kitchen
Head Chef Vaughan Mabee's culinary expertise plays a vital role in shaping Amisfield's wine selection. This emphasis on hand-harvested, high-quality, and organic produce aligns harmoniously with the chef's innovative and flavorful creations. The wines chosen reflect a shared ethos of sustainability, organic practices, and a profound respect for the land. Chef Vaughan adds, "Looking to encapsulate the hyper-seasonal tastes of the Central Otago region, the restaurant and vineyard are both influenced by sustainable, hand-harvested, high-quality, organic produce that speaks for itself."
Old and New World regions
The wine list is carefully crafted to align with the restaurant's ethos and complement its offerings. Sam Davies, Chief Winemaker, comments, "We love our Amisfield wines, but also believe it's important to showcase them in a wider context, side by side with some of the most renowned winemaking regions and labels in the world. We recognize the importance of presenting them within a global context.This depth allows guests to experience a diverse range of exceptional wines and appreciate each region's unique qualities."
From Spain to Central Otago
The wine list celebrates renowned winemaking regions such as Burgundy, Piedmont, the Rhone Valley, Bordeaux, and of course, Central Otago. This allows guests to experience a diverse range of exceptional wines and appreciate each region's unique qualities. Additionally, the wine list includes captivating options from the Champagne region in France and intriguing wines from Spain, Italy, and the USA.
Unique Bottles
Within the property are a number of special wines. According to Sam Davies, Chief Winemaker, "One of the rarest wines currently in the cellar is the 1998 Lafite-Rothschild Cabernet Merlot from Bordeaux, France. With a nose of lead pencil, the wine is smoky and mineral with blackcurrant fruit that develops into a medium-bodied, plush savory palate. Delicious, rare and unique, this wine is a stunning addition to a dining experience at Amisfield."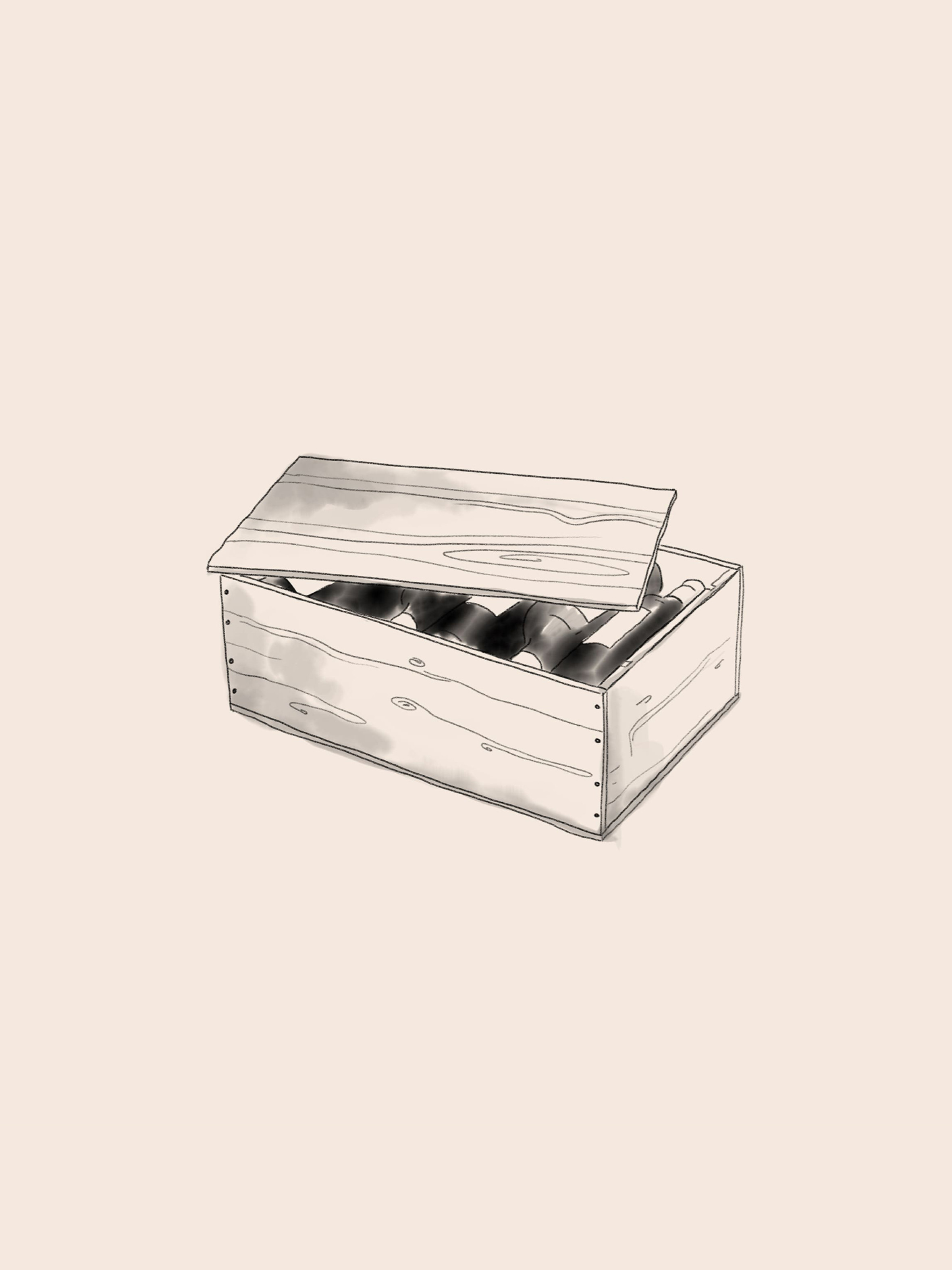 Only 50 produced cases
"We also have our delicious RKV 2009. This wine's rarity stems back to being part of only 50 produced cases. A summer of slow ripening paired with Autumnal frosts made the fruit struggle just enough to truly concentrate delicate flavors of cherry, chocolate and cassis. A very small amount of the best fruit was hand harvested and fermented with natural indigenous yeast and aged in open-top oak barrels, giving this special wine unparalleled layers of complexity and character."
Article - Courtney Brandt
Courtney Brandt is an author and journalist living in Dubai, UAE. Her work has been published in Vogue Arabia, Destinations of the World, Forbes Middle East, Elite Daily, The Forward Feed, and Food&Wine, among many other publications.
Prolong the experience
Discover the profiles of creative and influential personalities explaining their relationship with wine, the secrets of sommeliers or legendary establishments.
When you subscribe to the magazine, your email address is only used to send you our content newsletter. You can unsubscribe at any time by clicking the unsubscribe link included in each newsletter. To find out more about management of your data and your rights, click here .